Event Highlight | Legal Series 3: Teams That Earn Equity Together Excel Together
We are grateful to have Mr. Pádraig Walsh/ Tanner De Witt and Mr. Hsiang Low/ Seedlegals for sharing the consideration factors and importance of setting up an incentive plan to attract, retain top talents with their industry experience. We had a great time with them and all who attended on 02 Mar 2023.
In
addition, Hsiang introduced the one-stop platform offered by Seedlegals which could create, manage the fully customisable share option scheme for a start-up as the alternative to expensive advisor.
Thanks again to Pádraig and Hsiang for their valuable input and we look forward to meeting them in our future event.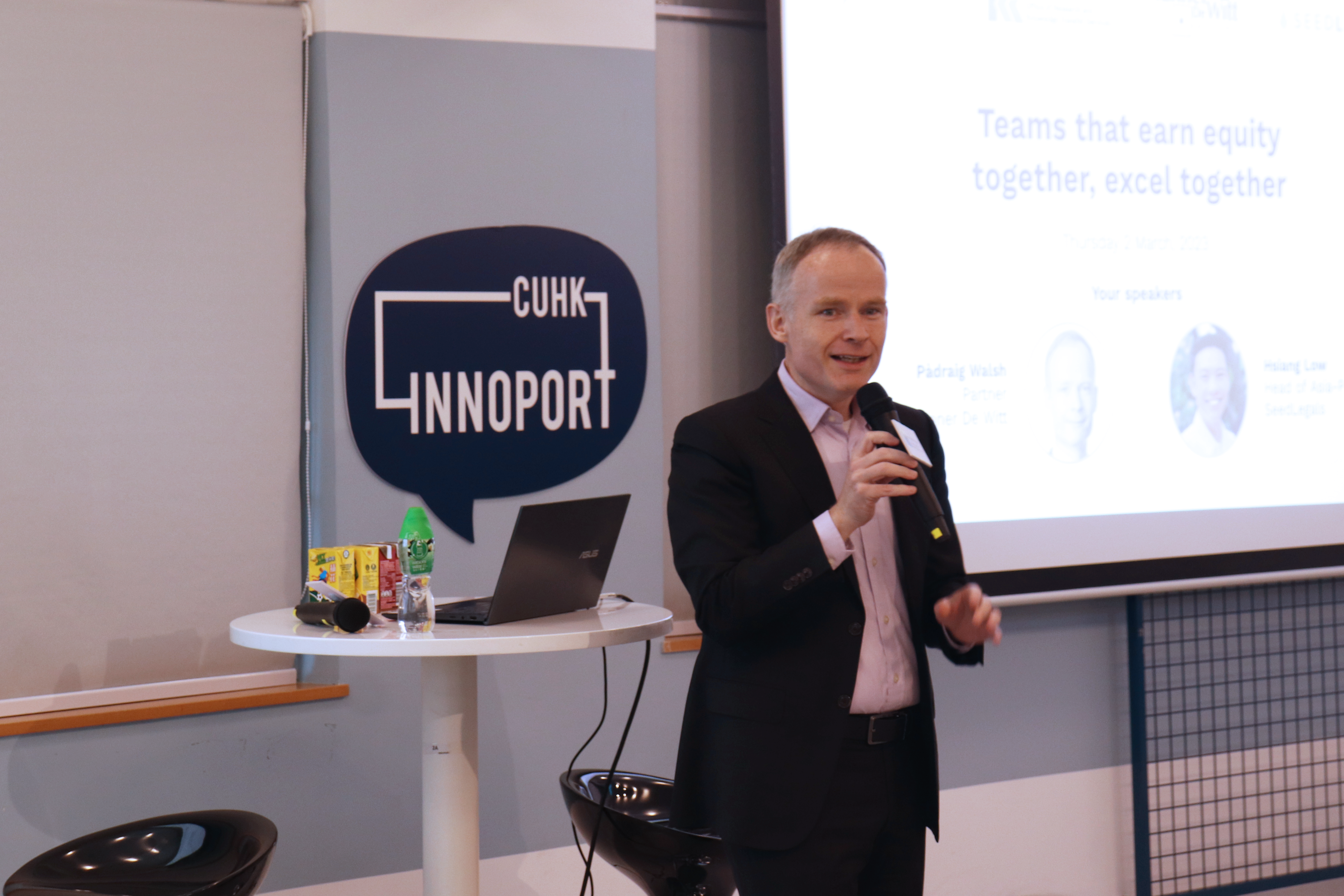 Mr. Pádraig Walsh/ Partners, Tanner De Witt (Photo: VA Team, ORKTS)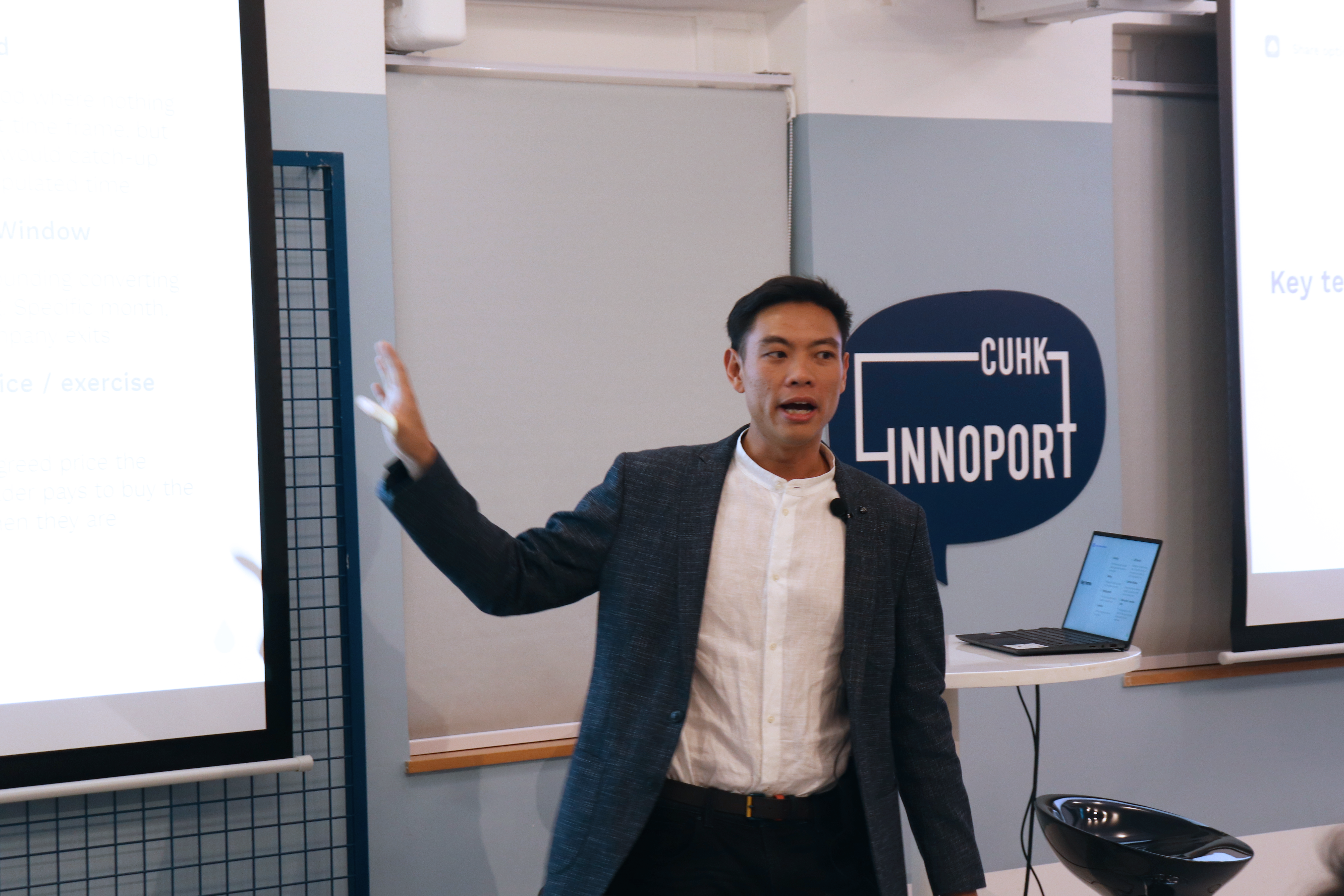 Mr. Hsiang Low/ Head of Asia-Pacific, Seedlegals (Photo: VA Team, ORKTS)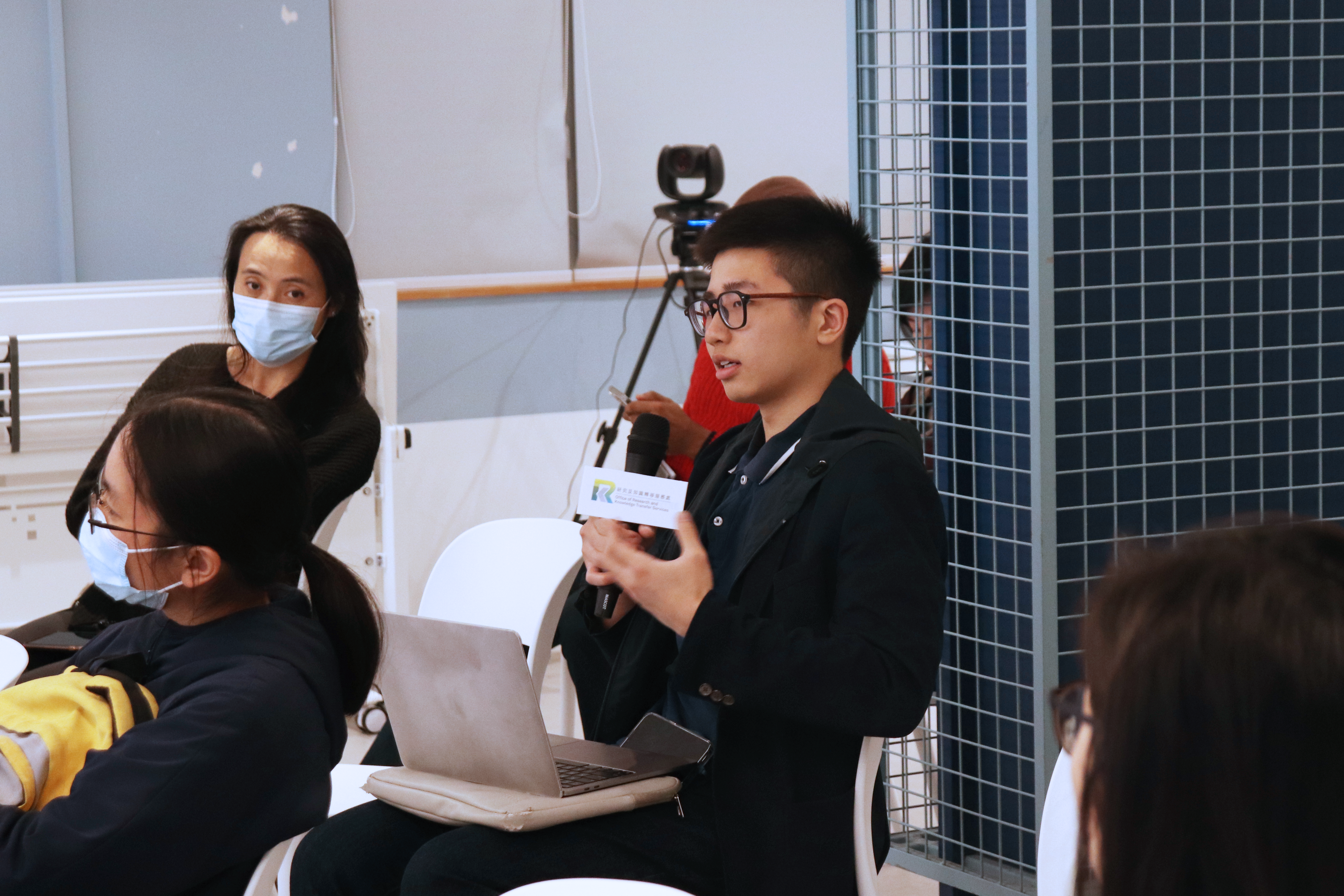 Q&A Session (Photo: VA Team, ORKTS)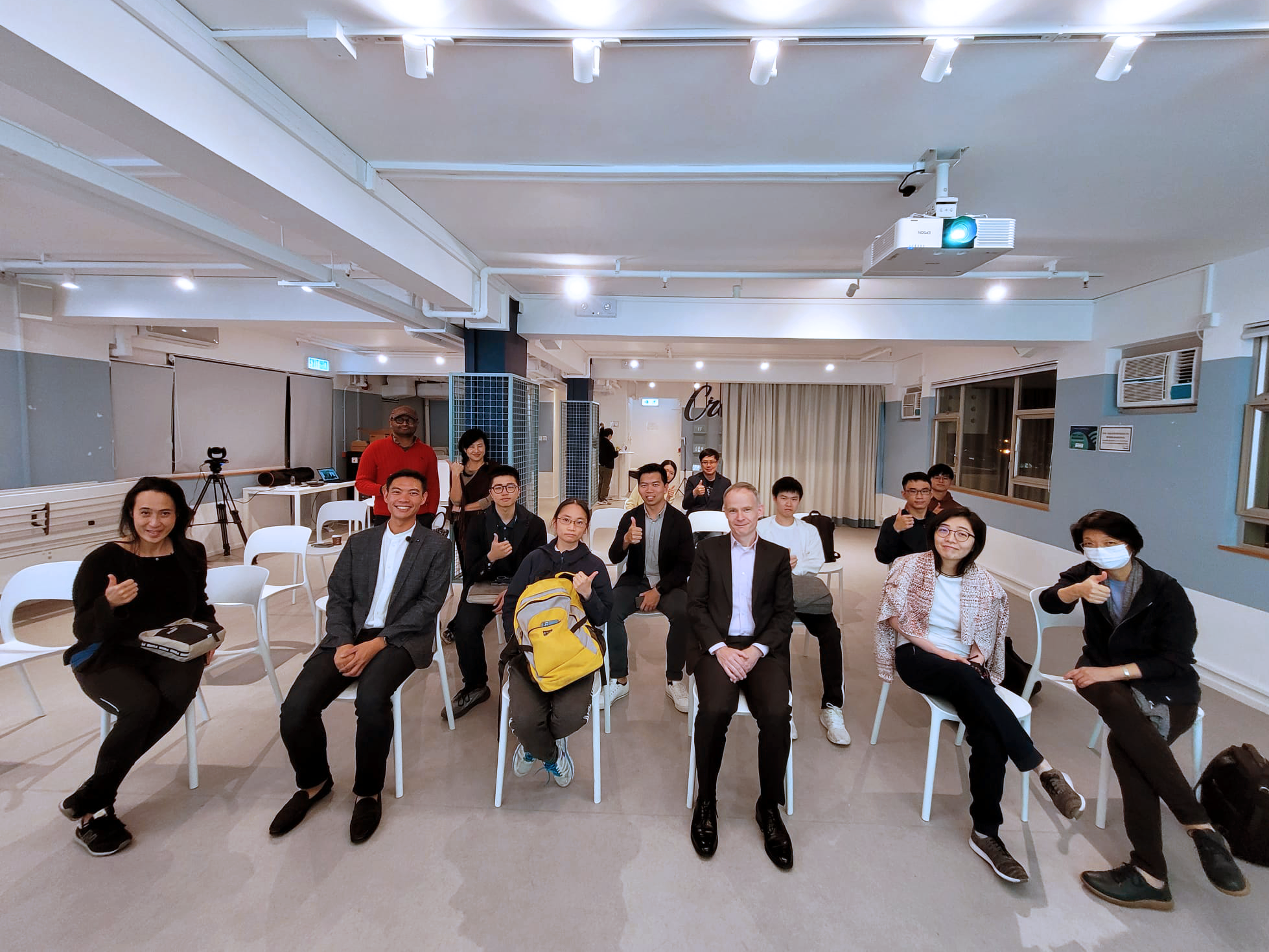 (Photo: VA Team, ORKTS)