Event Highlight | Legal Series 1: Structuring Founder Relationships & Founder Agreement (12 Jan 2023)
On 13 Jan 2023, PI Centre invited Mr. Pádraig Walsh, Partner of Tanner De Witt, to speak on common risks of handling Founder Relationships & benefits of having a Founder Agreement for risk mitigation in our physical seminar.
We
have learnt a lot from Pádraig's sharing and enjoyed the networking session. Thanks again for an unforgettable evening and we look forward to meeting Pádraig at our next legal event.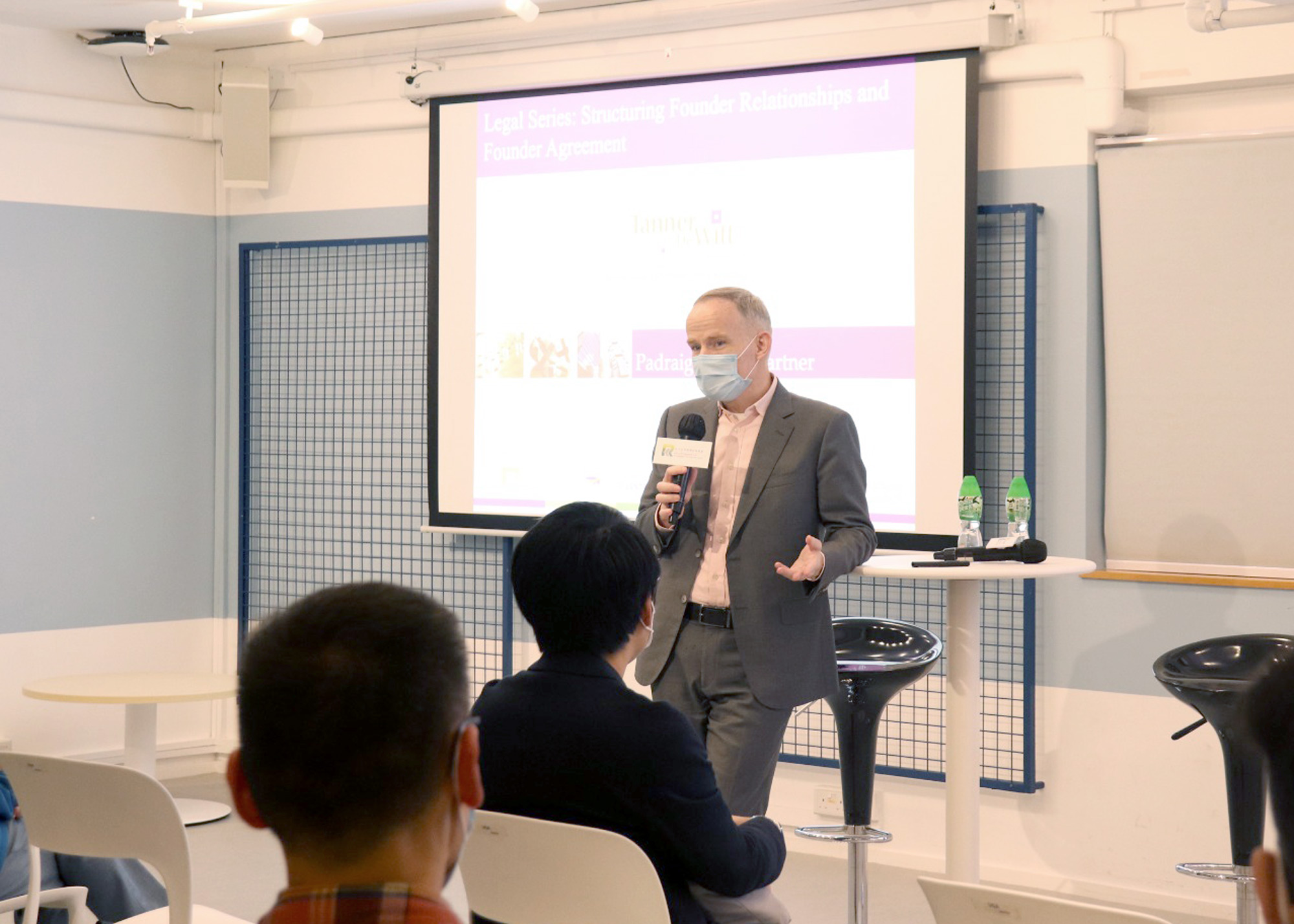 Mr. Pádraig Walsh, Partner of Tanner De Witt (Photo: VA Team, ORKTS)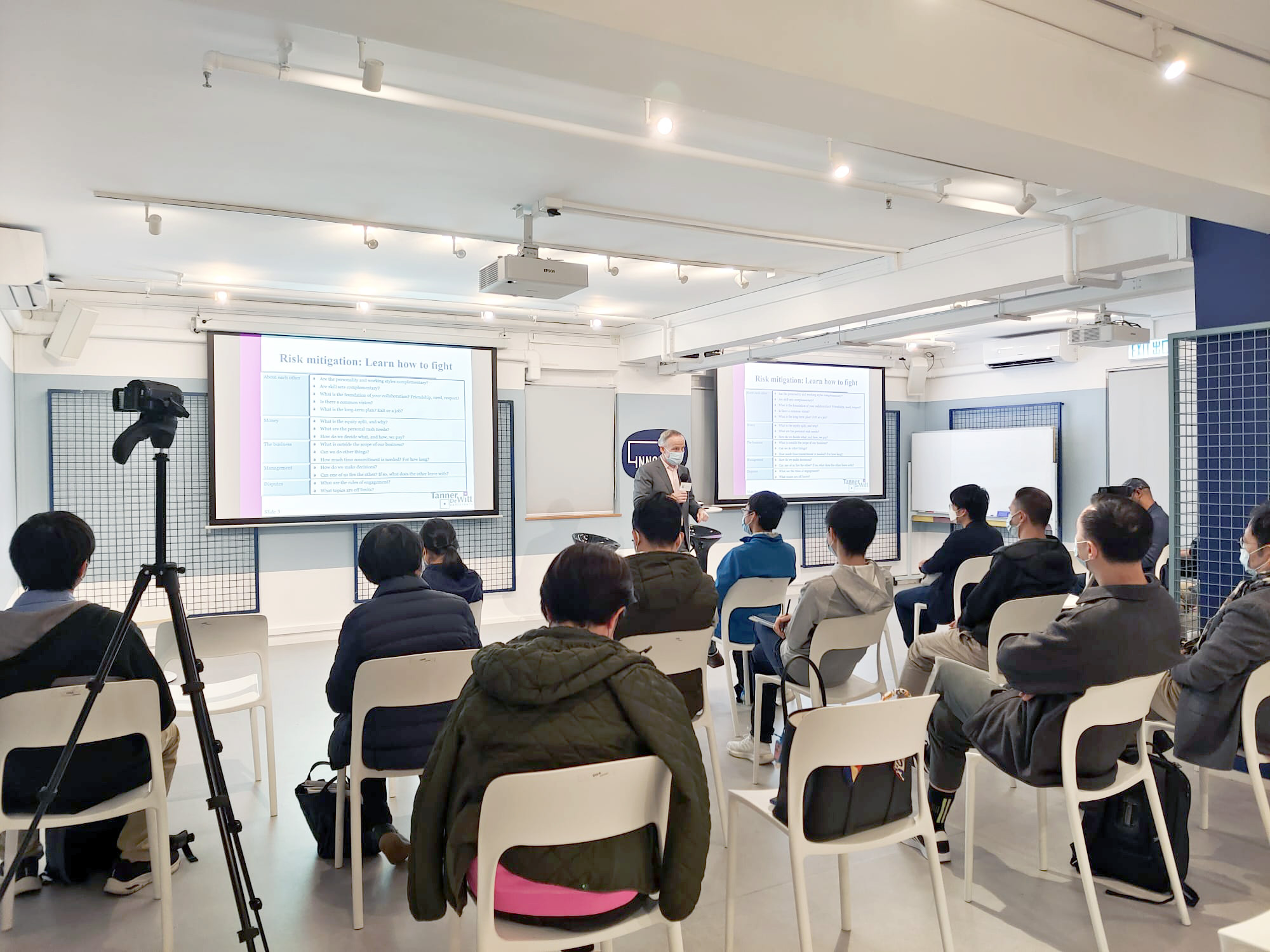 Legal Series 1: Structuring Founder Relationships & Founder Agreement (Photo: VA Team, ORKTS)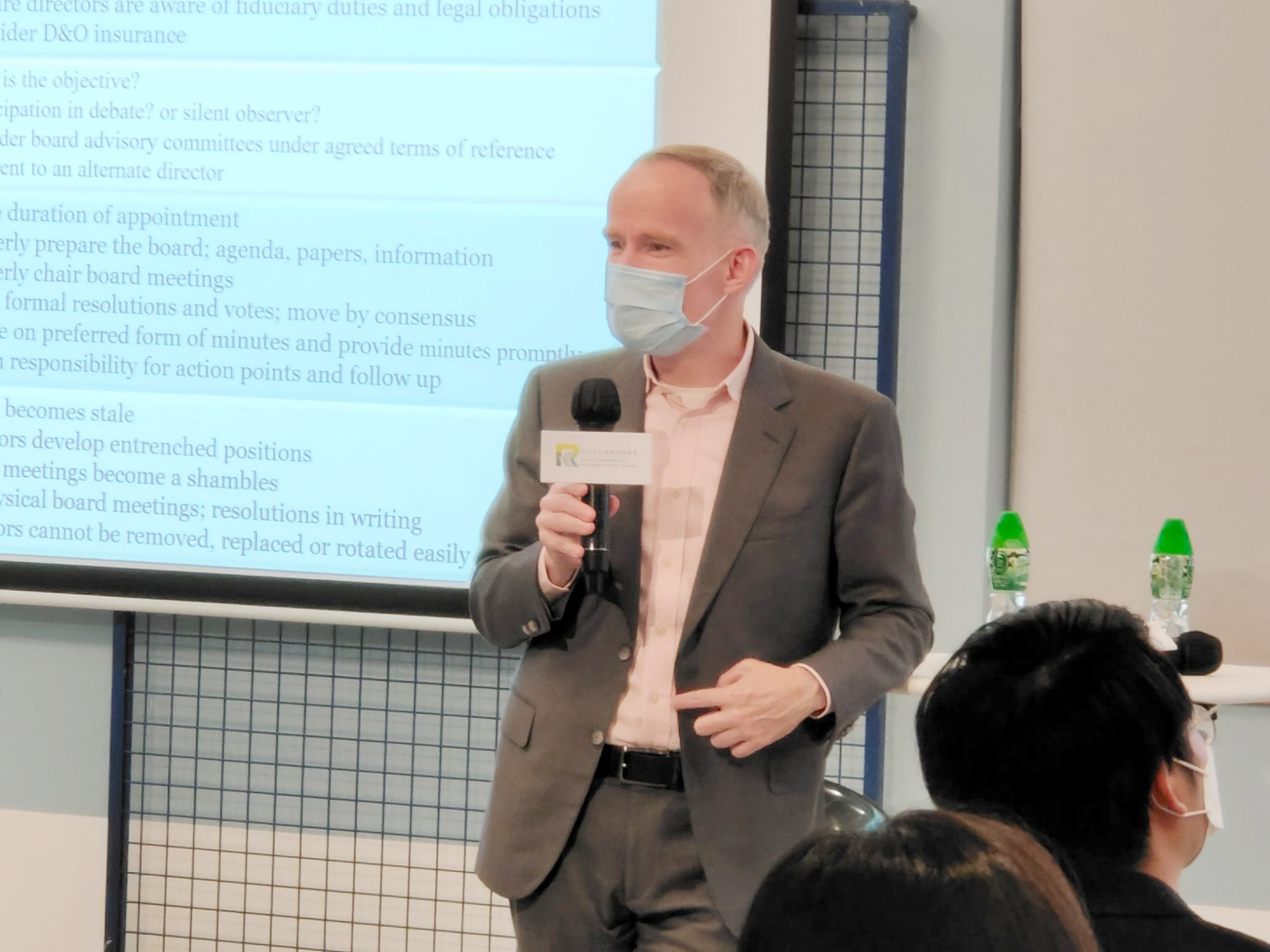 Mr. Pádraig Walsh, Partner of Tanner De Witt (Photo: VA Team, ORKTS)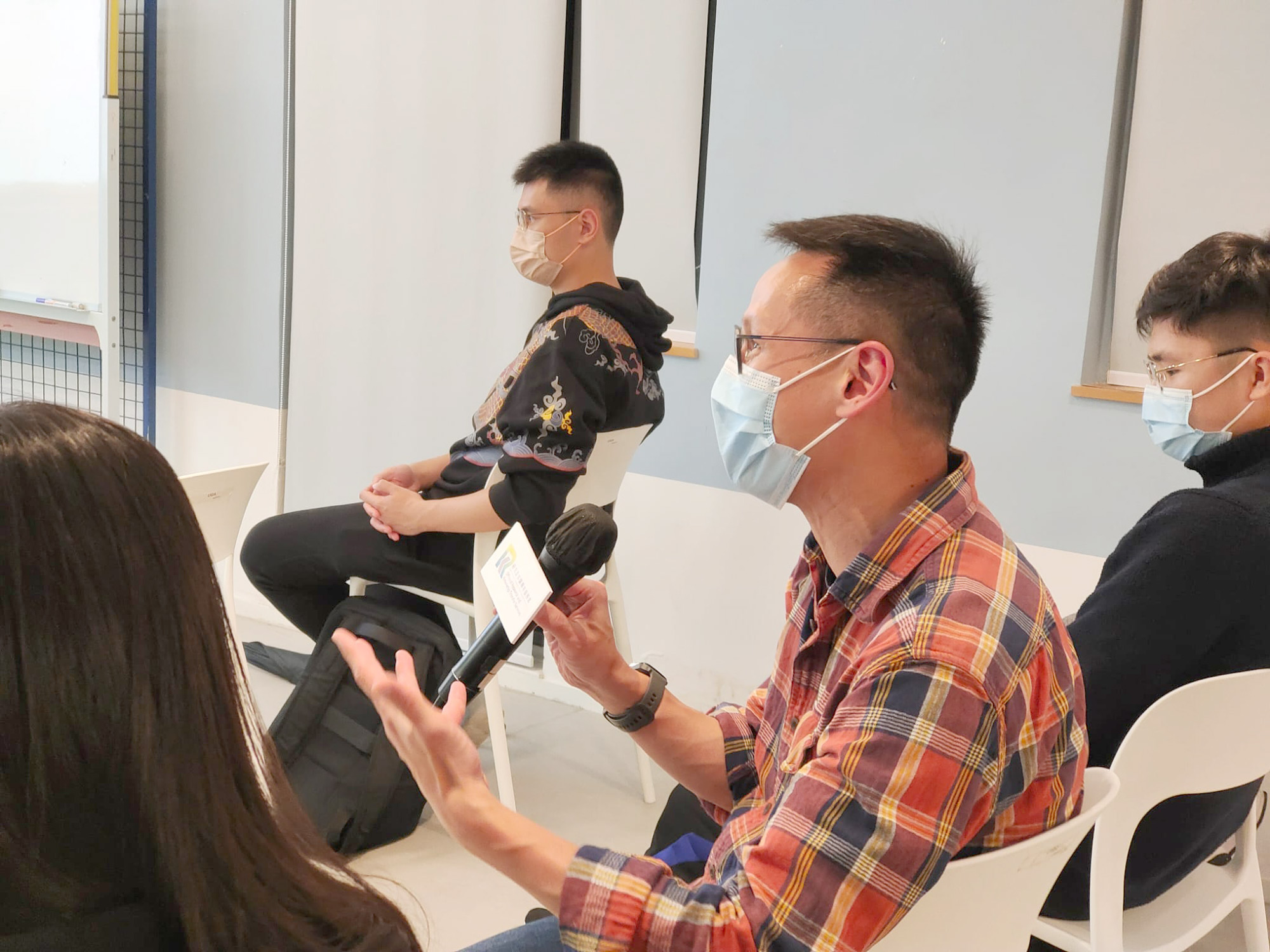 Q&A Session (Photo: VA Team, ORKTS)