Event Highlight | Metaverse x CUHK Student startups : How "2" be innovative (9 Dec 2022)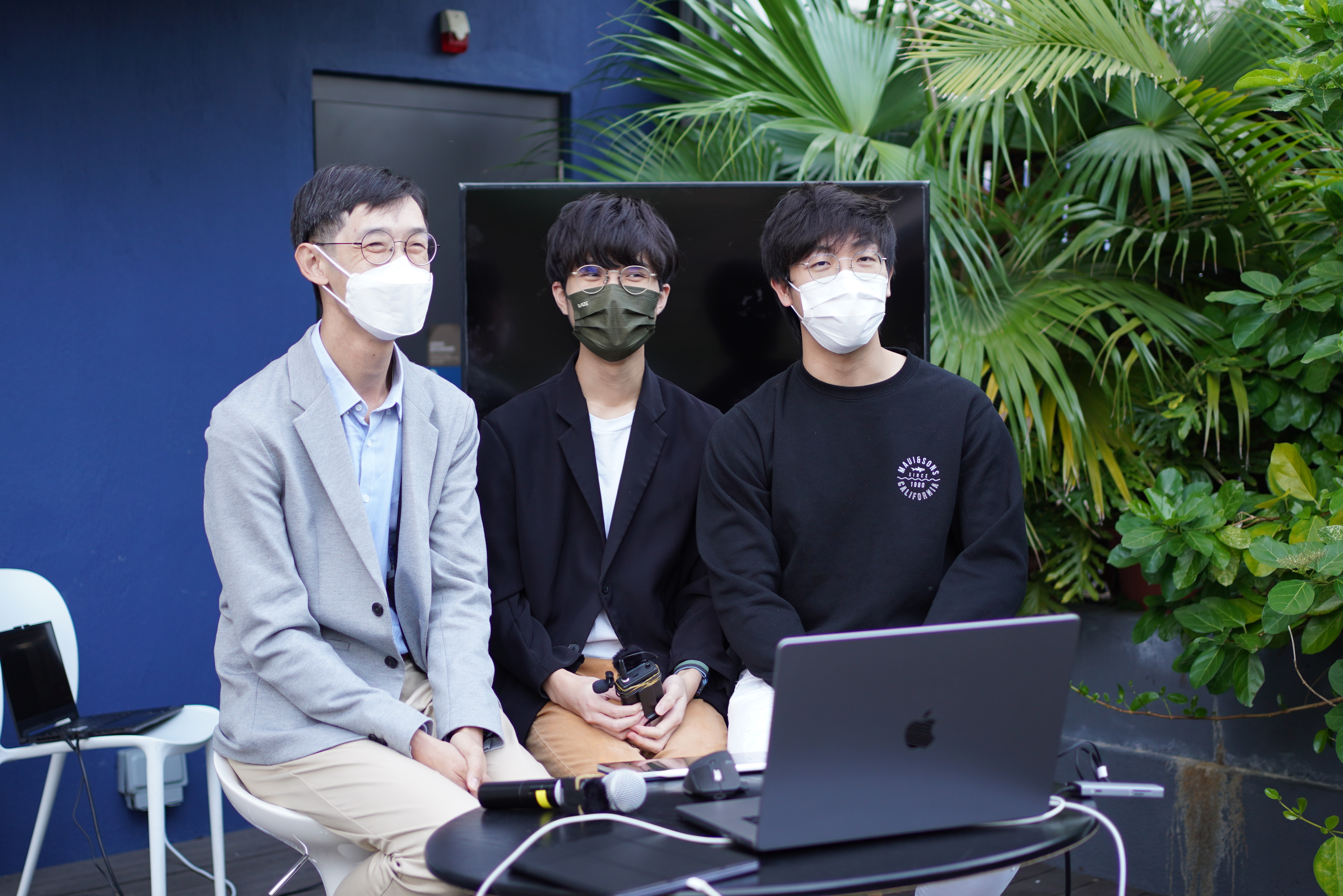 The 1st ever Metaverse experience at CUHK InnoPort "Metaverse x CUHK Student startups : How "2" be innovative "was held successfully on 9 December 2022 (Friday). The event was co-hosted by InnoPort and Pi Centre, participants joined the event via metaverse platform and enjoyed face-to-face networking time at inno330.

The co-founders of student startup OAO, Mr Samuel Chan and Elson talked about how medi-tech education evolved in COVID. They found that when learning anatomy, students usually have difficulty trying to visualize different aspects of the human body. They saw this challenge as an entrepreneurial opportunity, then developed a 3D scanned specimans library GIMII for biotech eduation. They also shared the interesting stories of team formation and dicussed future development of the interactive 3D platform GIMII, such as the application on coral reef conservation and animal anatomy, with their mentor Dr. WONG Wai Kai, lecturer from School of Biomedical Sciences.
Pre-announcement for next episode: Team from student startup "Depths" and his mentor are invited to talk at inno330 on 15 Dec 2022 (Thu), stay tuned!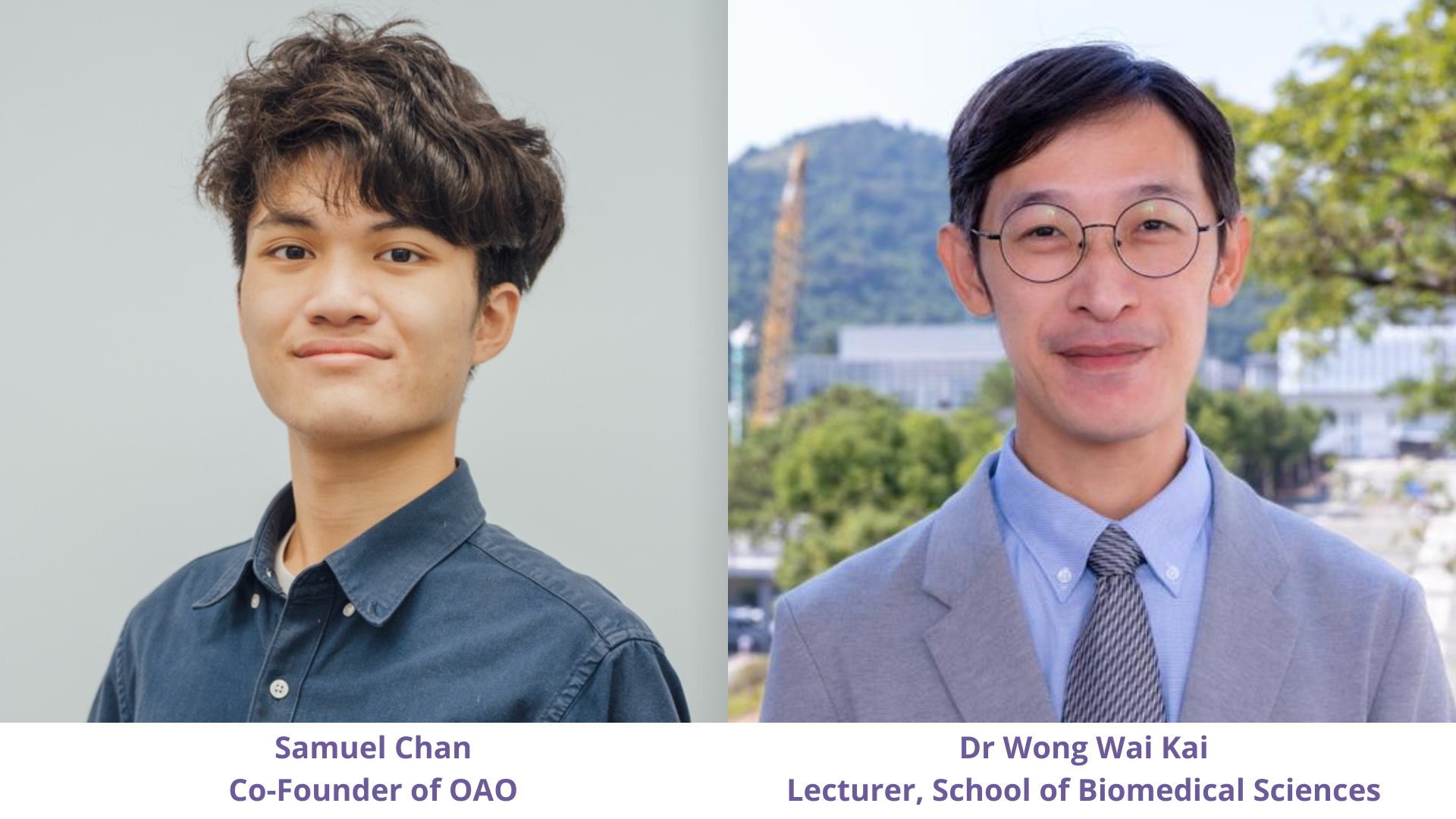 Undergraduate students and their mentor talked about CUHK startups' entrepreneurship journey on the Metaverse platform. (Photo: ORKTS)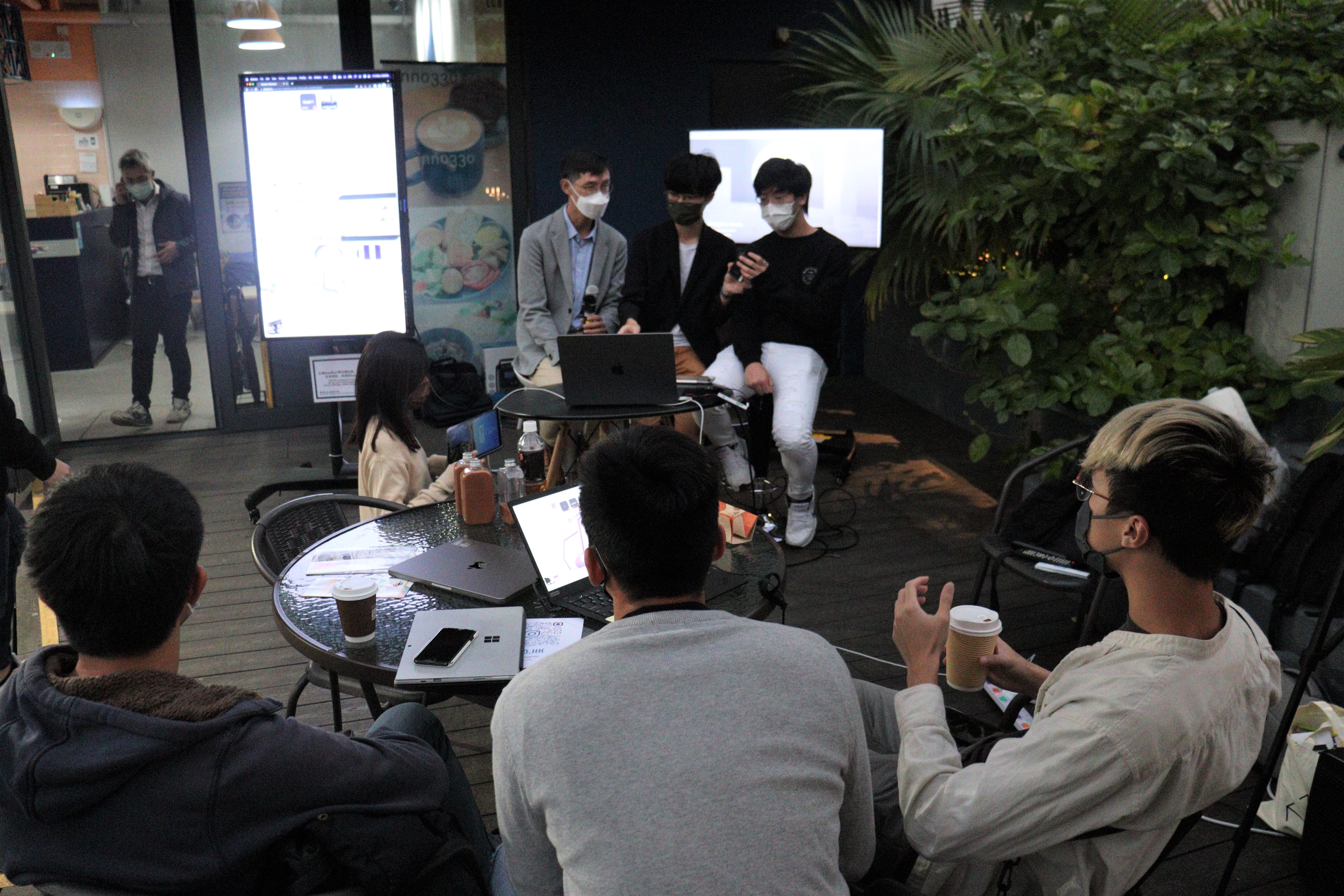 Participants including CUHK students from faculty of medicine gathered at inno330 to experience Metaverse. (Photo: ORKTS)
Demonstration of GIMII platform. (Photo: ORKTS)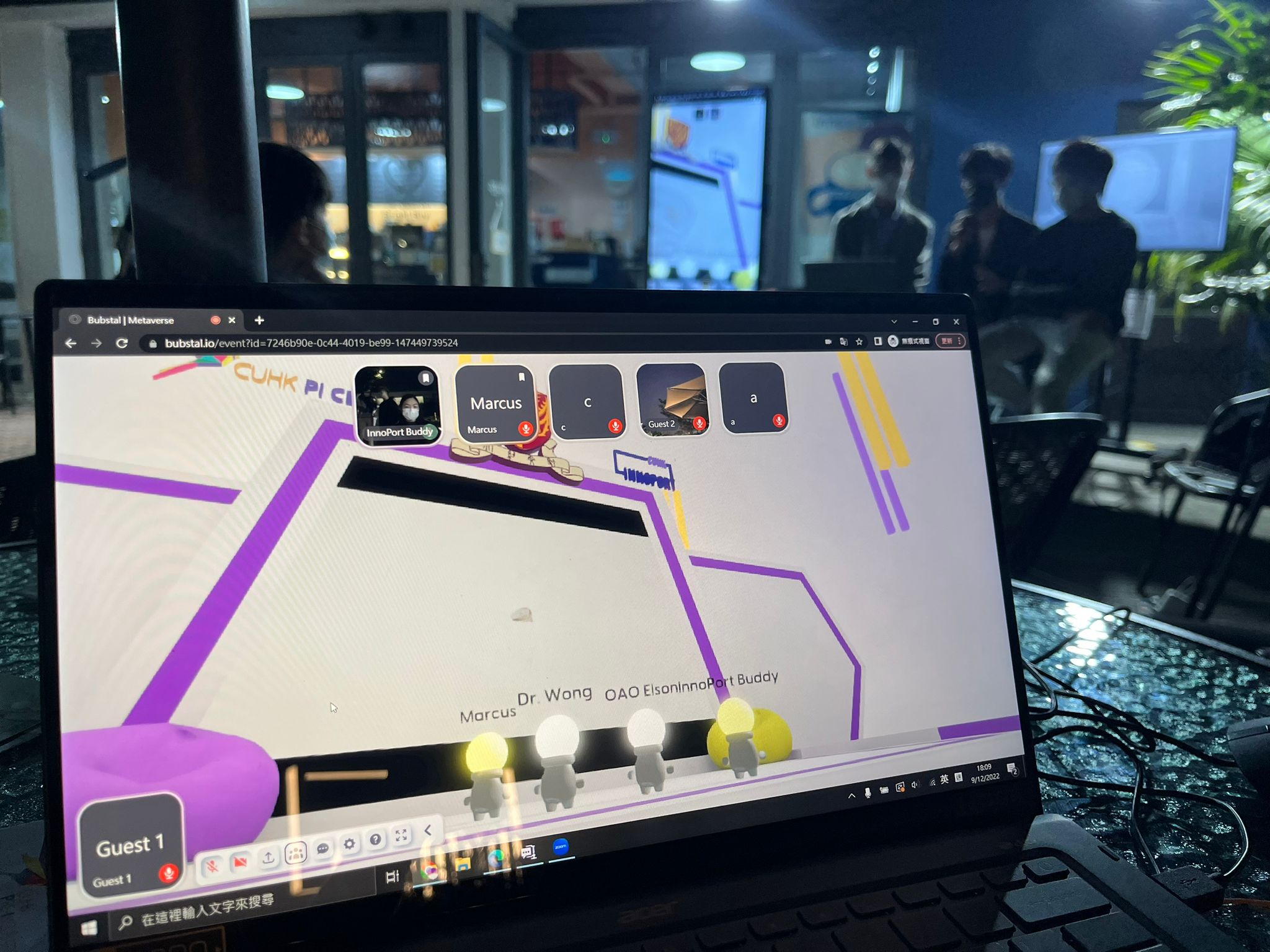 Participants created the lightblub avatar to interact with others on the metaverse stage.(Photo: ORKTS)