Event Highlight | Metaverse x CUHK Student startups : How "2" be innovative (17 Nov 2022)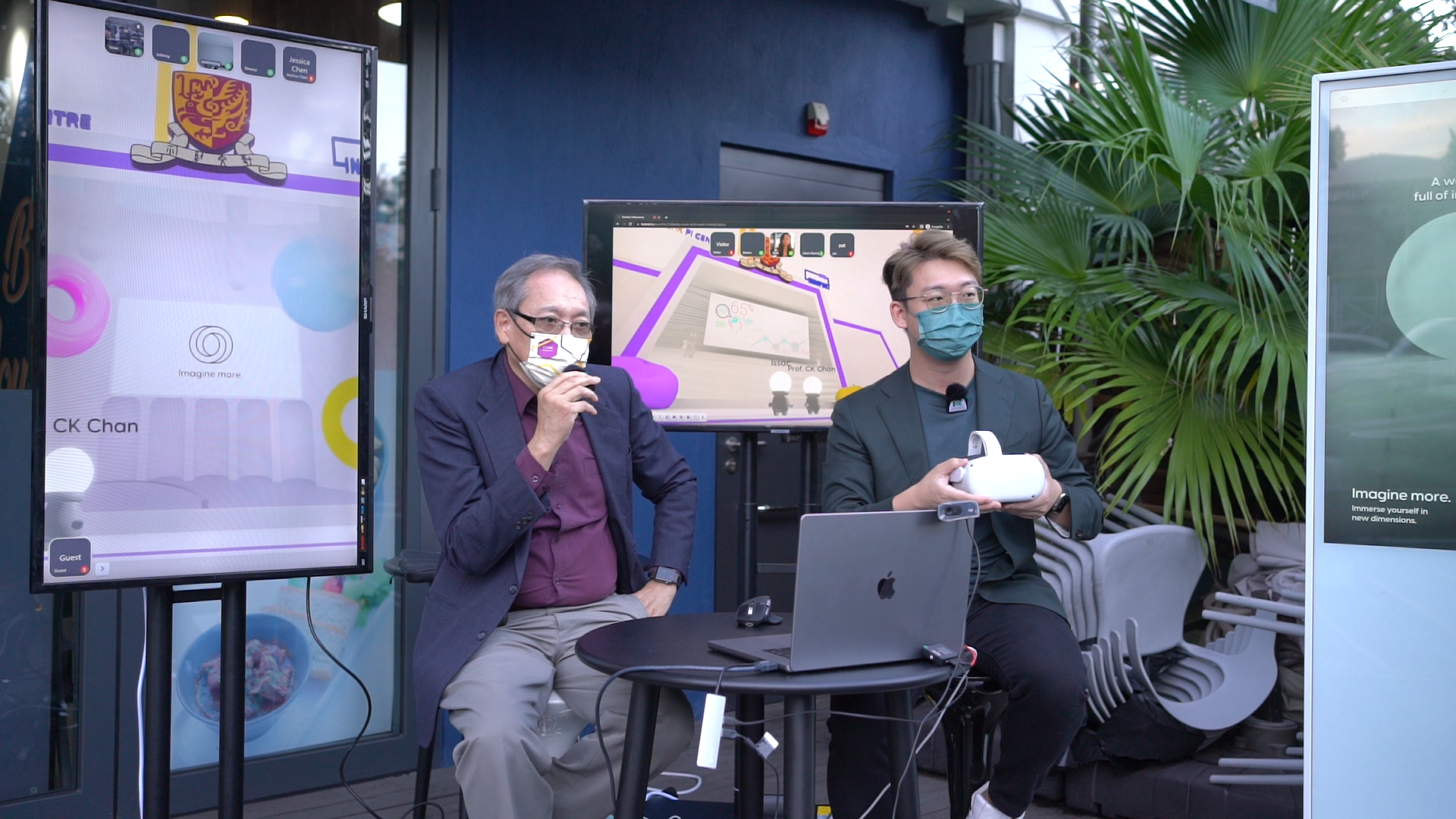 The 1st ever Metaverse experience at CUHK InnoPort "Metaverse x CUHK Student startups : How "2" be innovative "was held successfully on 17 November 2022 (Thursday). The event was co-hosted by InnoPort and Pi Centre, participants joined the event via metaverse platform and enjoyed face-to-face networking time at inno330.

The Co-founder & CEO of Bubstal, Mr Issac CHOI talked about the business applications of Metaverse in the corporates and shared his entrepreneurship journey (name of the startup: Bubstal ) including how his company evolved with the development of web 3.0 and the challenges they encountered so far. He appreciated CUHK for all the support and resources provided to student startups. Meanwhile, Prof. CHAN Chun Kwong (Senior Innovation Advisor, Hang Seng Bank and Professor of Practice in FinTech, Department of Systems Engineering and Engineering Management, CUHK) was invited to share his insight on innovation and technological advancement of web 3.0.
Click here for watching the video.
Pre-announcement for next episode: Team from student startup "OAO" and his mentor are invited to talk at inno330 on 09 Dec 2022 (Friday), stay tuned!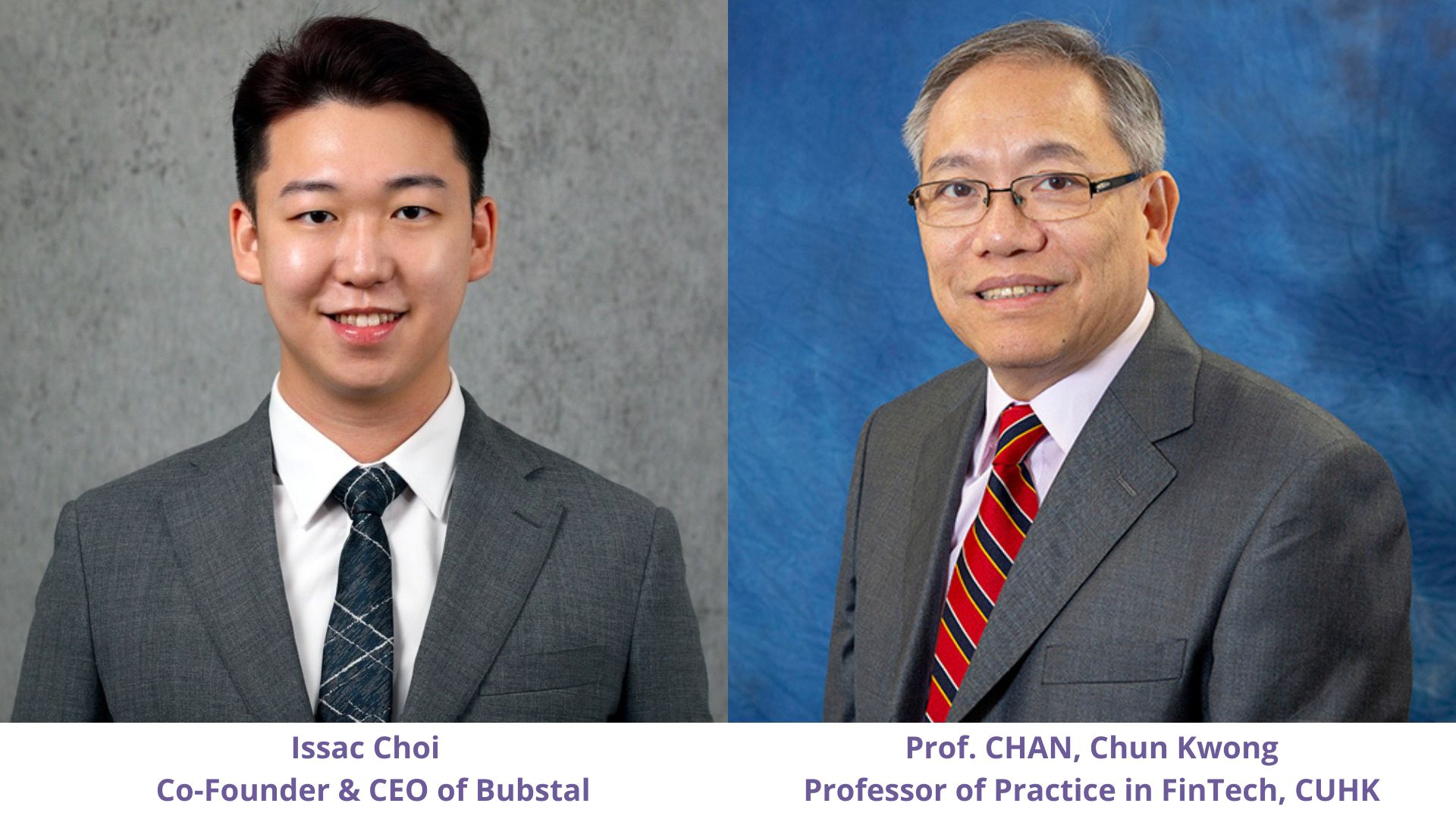 Undergraduate students and their mentor talked about CUHK startups' entrepreneurship journey on the Metaverse platform. (Photo: ORKTS)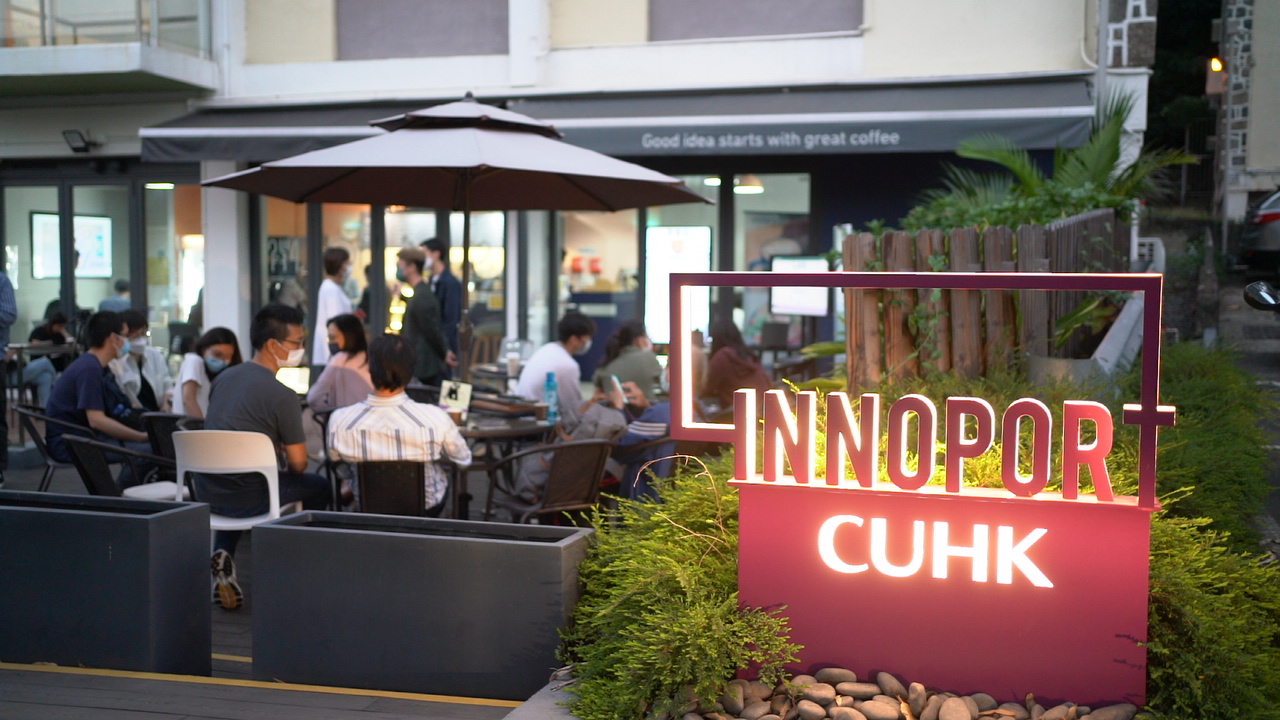 Participants including CUHK staff, CUHK students,CUHK Alumni and HSBC respresentatives gathered at inno330 to experience Metaverse. (Photo: ORKTS)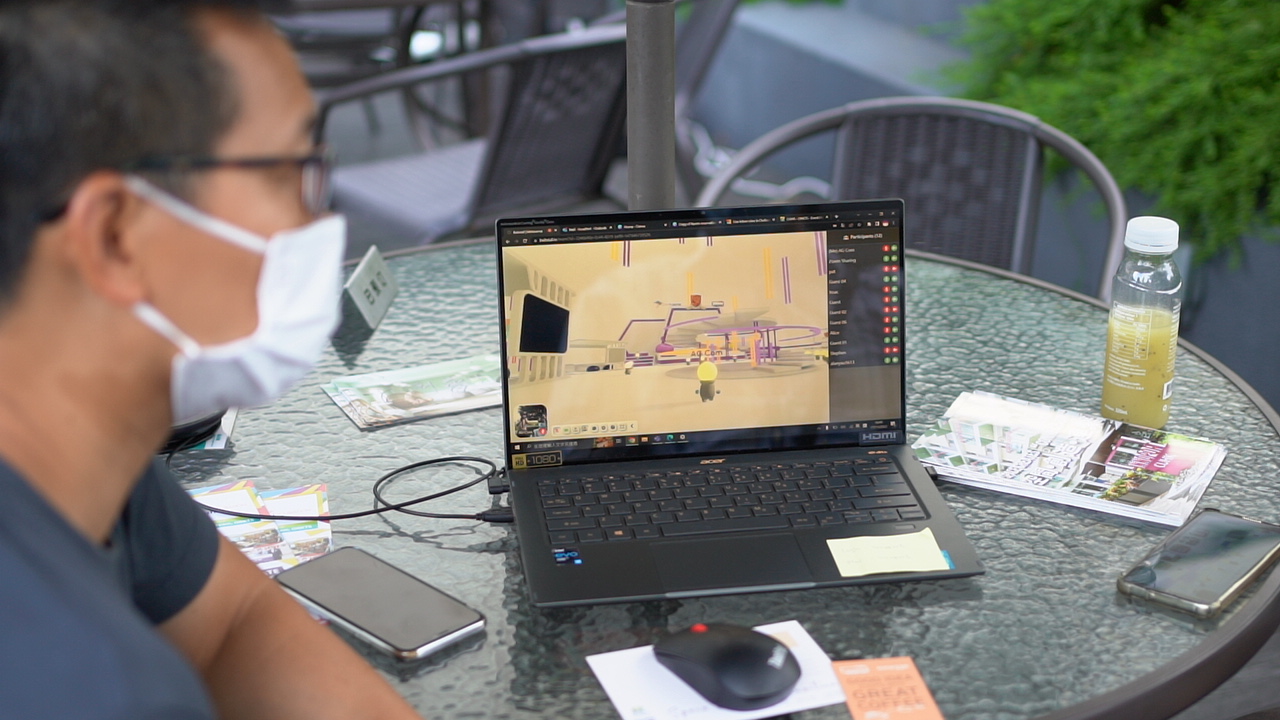 CUHK Alumni logged into Metaverse platform. (Photo: ORKTS)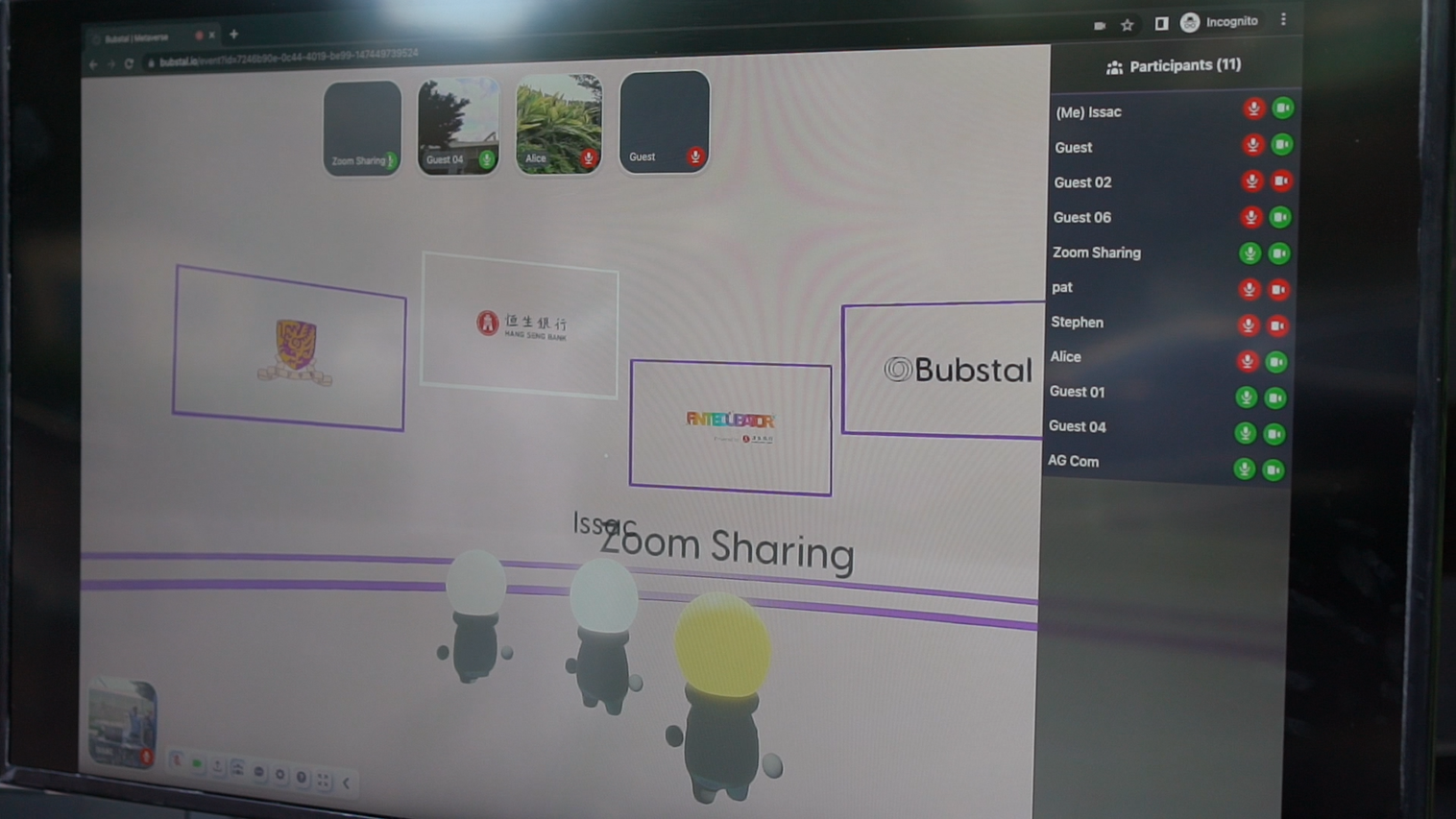 Participants entered their name online and created the lightblub avatar to interact with others.(Photo: ORKTS)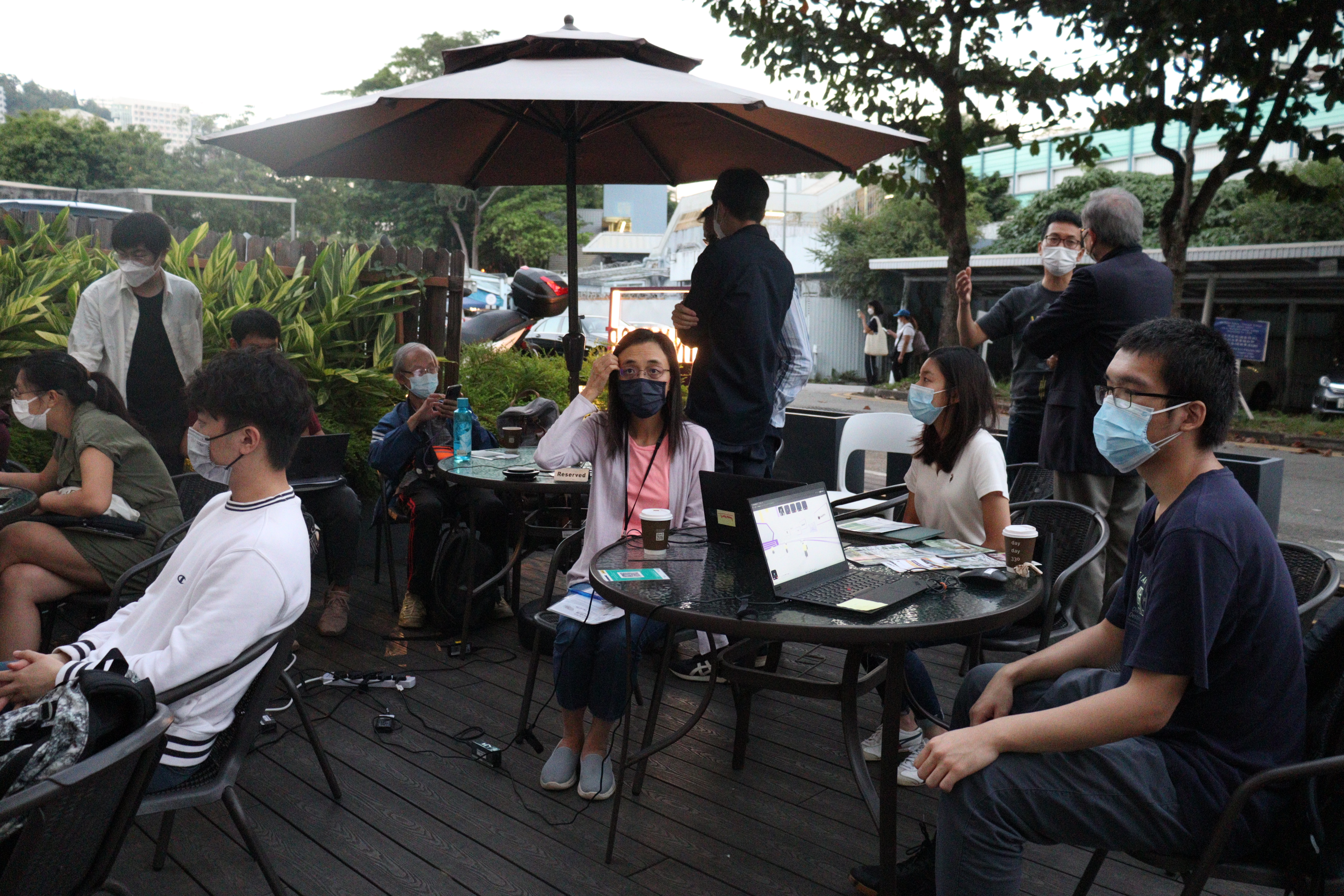 Participants asked questions about Web 3.0 during Q&A session. (Photo: ORKTS)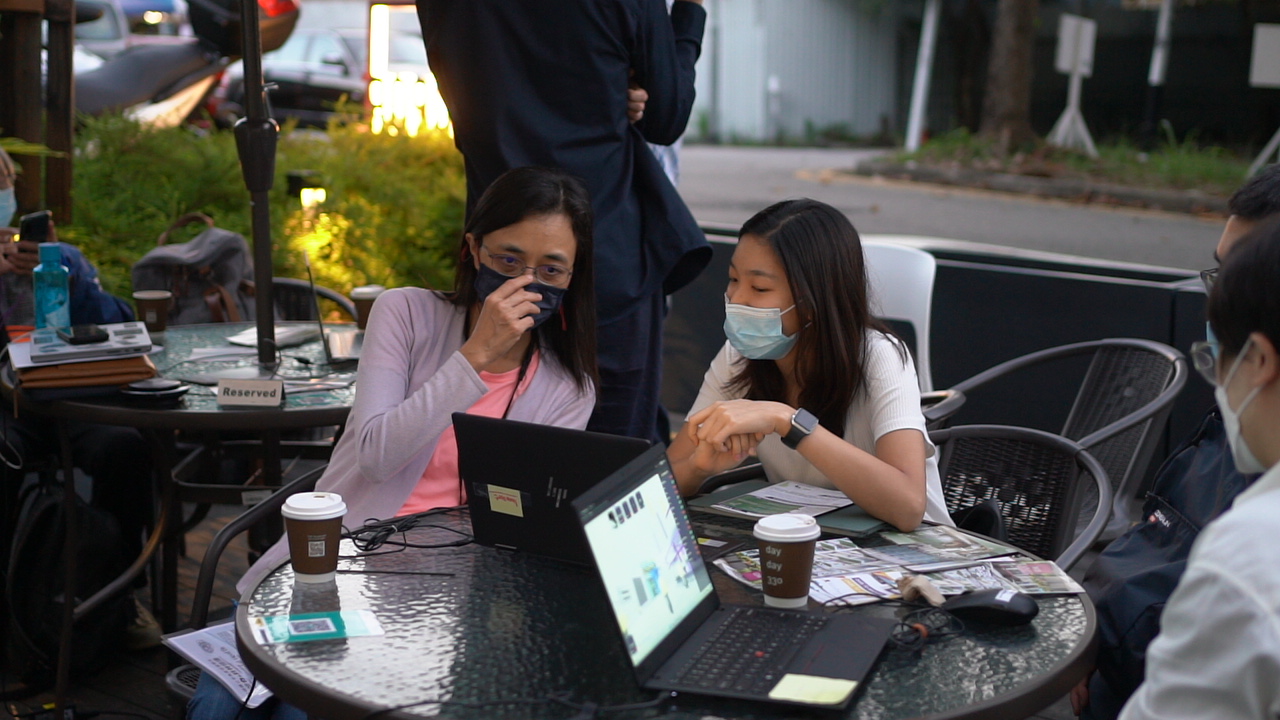 Participants discussed their user experience about Metaverse. (Photo: ORKTS)