Event Highlight ǀ InvestHK: Investment and Promotion Week - Innovation and technology day (18-October)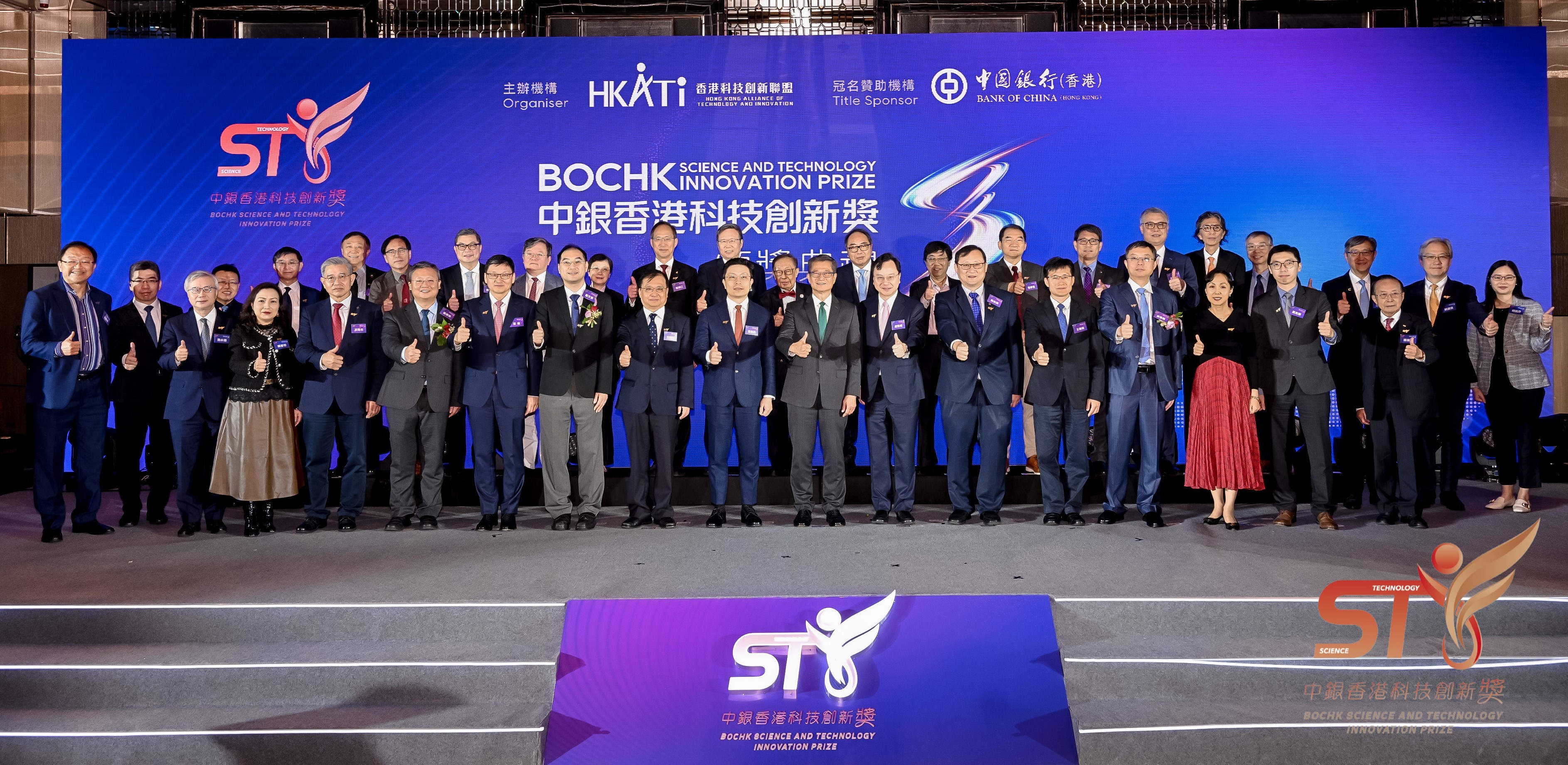 Photo (1): Ms Rachel Fan (Chief executive officer of Geniebiome), Professor Siew Ng (Department of Medicine and Therapeutics), Professor Francis Chan (Department of Medicine and Therapeutics), Dr Gene Man (Office of Research and Knowledge Transfer Services), Ms Nicky Leung (Office of Research and Knowledge Transfer Services)

To celebrate the 25th anniversary of the establishment of the Hong Kong Special Administrative Region (HKSAR), Invest Hong Kong held an Investment Promotion Week on 17-21 October, 2022 to promote the investment and business opportunities in Hong Kong. In this week-long hybrid event, Government officials and distinguished speakers from various sectors, including financial and professional services, innovation and technology industries, lifestyle and creative industries, startups and businesses in the Greater Bay Area, to share their insights and experience.
Toward the Innovation and Technology Day (held on 19 October), CUHK members were invited to share their insights and demonstrate their innovations in the life and health sciences sector.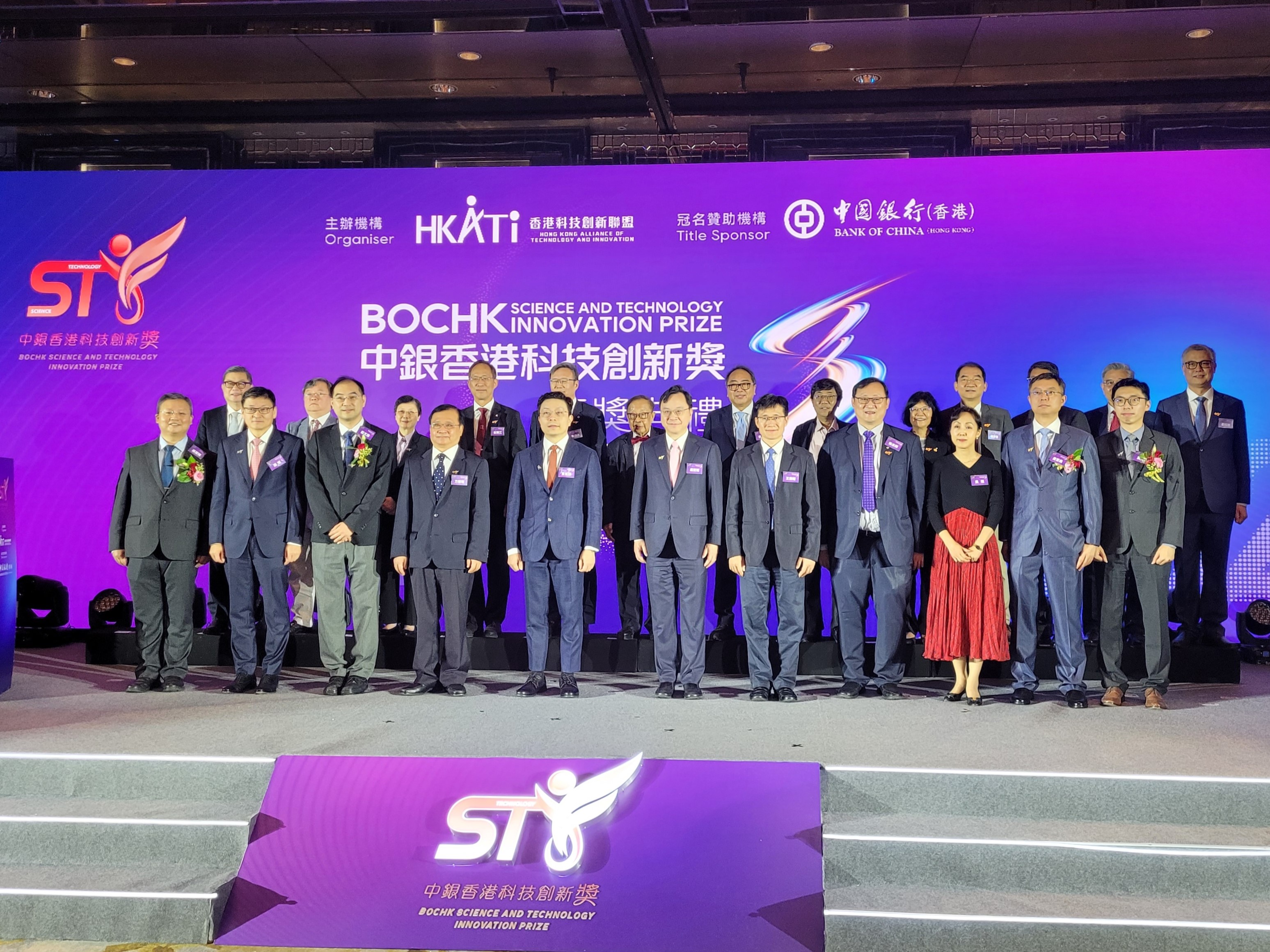 Photo (2): Opening remarks by Professor Dong SUN (Secretary for Innovation, Technology and Industry of the Hong Kong Special Administrative Region).
Photo (4): Professor Siew Ng (Left) and Professor Francis Chan (Right) gave a plenary lecture on sharing their successful Biotech Journey from Research to Commercial.