Event Highlight | Project Plum Grove Festival (18 Sep)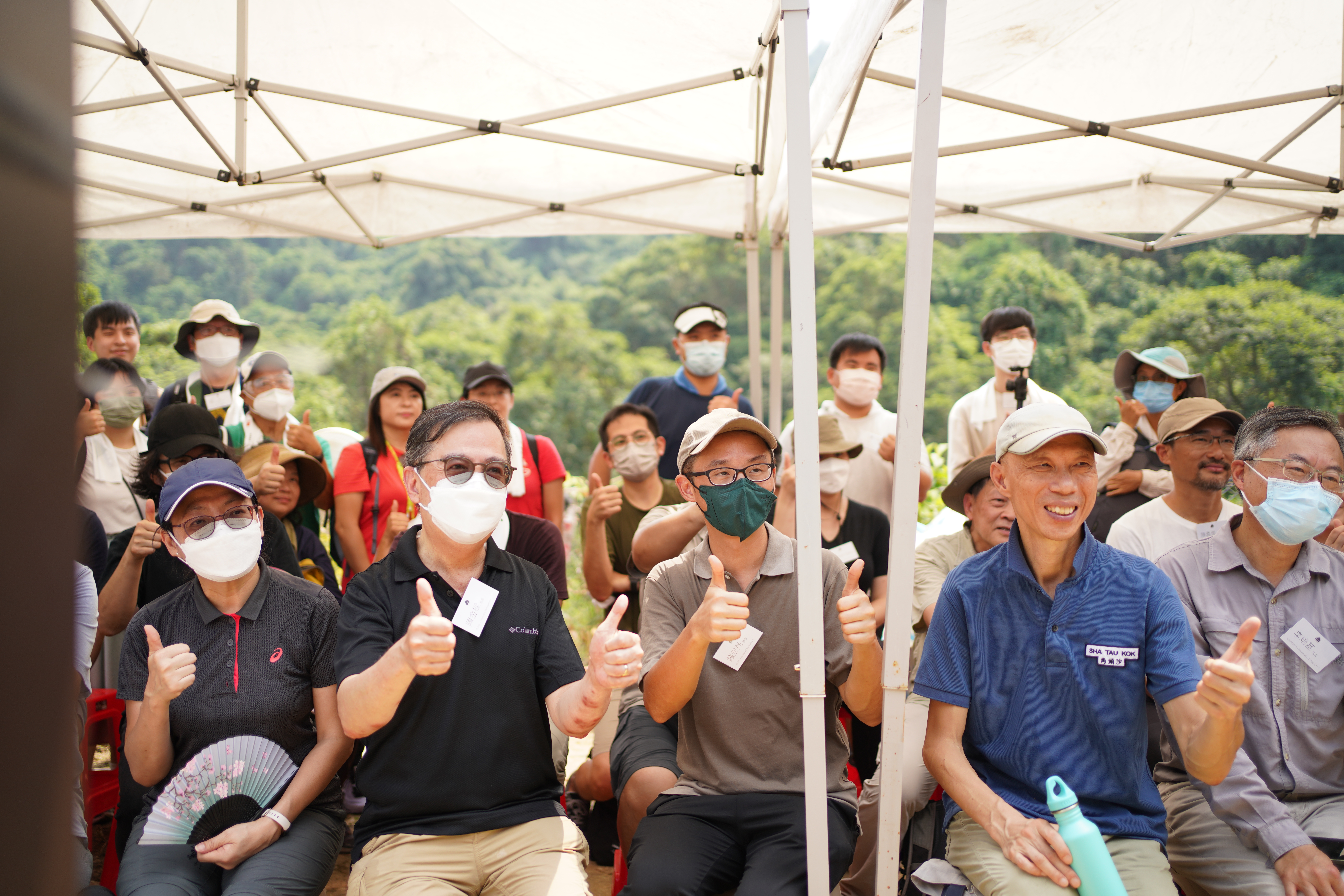 On 18 September 2022 (Sunday), Professor Thomas Chung (Associate Professfor, School of Architecture), the main character featured in Cubic Zine's latest cover story, led his team to organize the first-ever Project Plum Grove Festival to celebrate the completion of the first phase of the revitalization of Mui Tsz Lam through architectural experiments and preservation. The milestone event was well-received by different stakeholders including government officials, villagers, volunteers, students, and so forth. Supported by the Knowledge Transfer Project Fund (KPF), Prof. Chung's project "Collaborative Conservation: Regenerating Mui Tsz Lam village with Participatory Rebuilding" establishes a collaborative model of village revitalisation in Hong Kong that enables rural community building, as well as strengthen the multi-way interaction between villagers, professionals, volunteers and CUHK students through physical making and social bonding. The team builds on the reuse of locally-sourced, upcycled materials, and pioneer use of new media and technology in built fabric restoration for rural villages.
Click here for the video highlight of the event.
---
About Cubic Zine:
Read More Issues | Subscribe Here
About KPF:
Programme Information | Register for Information Session (2022/23)