Resources for Online Meetings & Video Making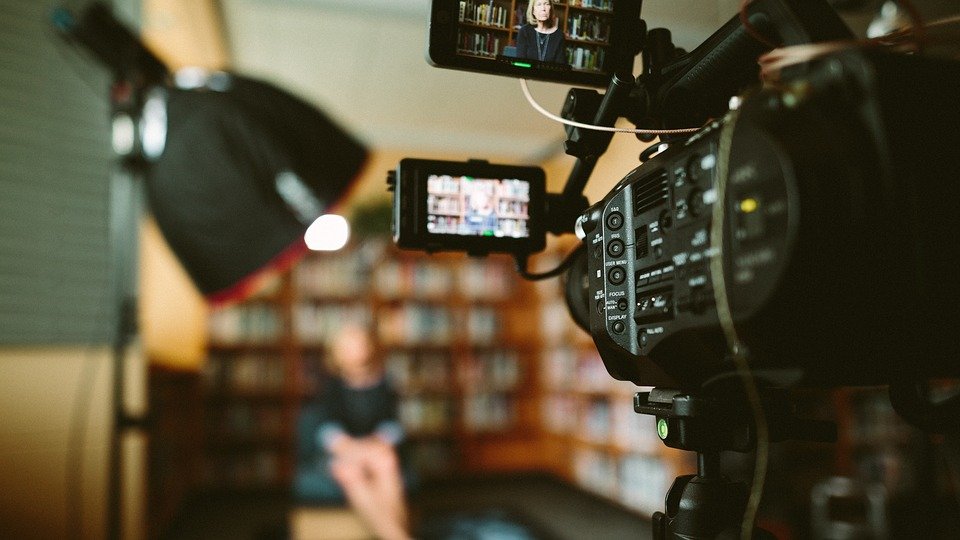 Under the COVID pandemic, many events and businesses have shifted to online or hybrid mode. With this new way of working, online meetings have become a norm and the need for video has also risen more than ever. Want to spruce up your video pitches, but not sure where to start? Here is a list of resources and tools that may help you out!
---
Video making (Video messages)
A tool useful for video making for pitch. The free version allows you to make videos where you can display both you and your pitch deck at the same time. The educational license (sign up with your @cuhk.edu.hk email) allows you to draw and annotate over the video in real time. The videos you make will automatically be uploaded onto the Loom server, and you can also trim your video on the web-based app for easy sharing.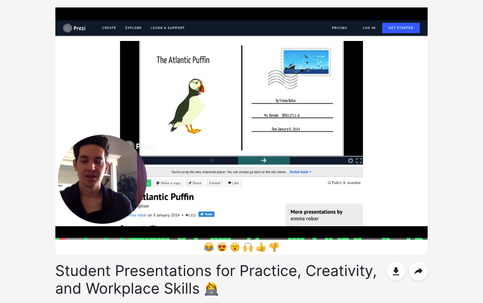 ---
Video making, Video calls
​A tool that you can use for both video making and zoom calls for virtual pitches. It also allows you to display both you and your pitch deck at the same time. Videos can be played and controlled within the app. Compared to Loom there are more options that you can play around with, including the position and size of your webcam capture, the frame for your webcam capture, the virtual background, etc. Their copilot feature allows your team mates to edit and change slides/virtual backgrounds, even if you are in different locations.
​
Currently, they are in beta. If you want to try this out, you can sign up on their website, or contact PI Centre for an invite.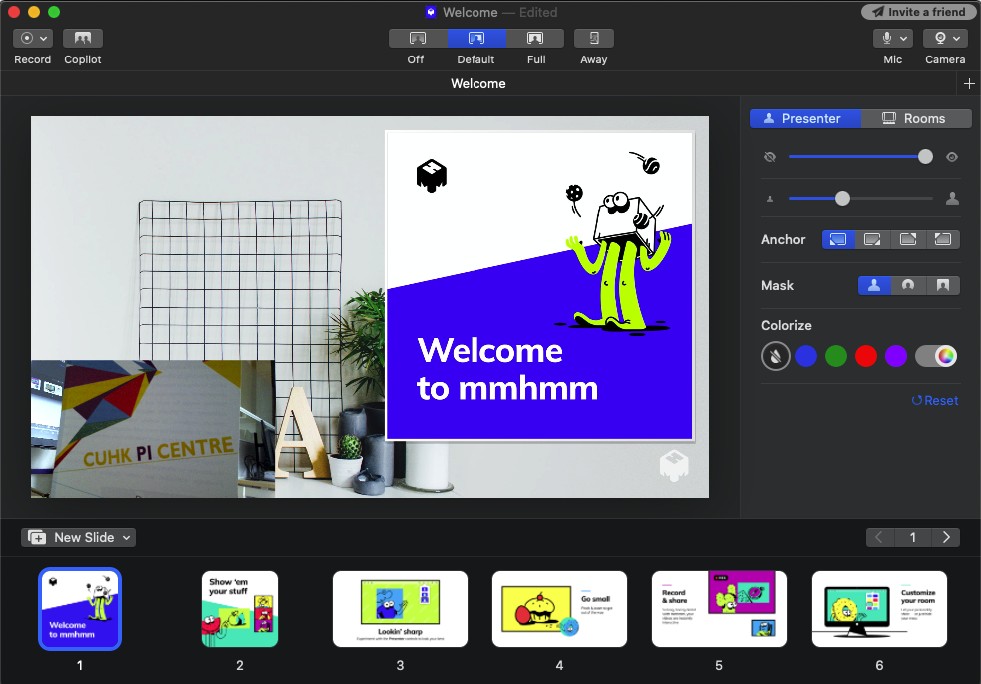 ---
Renderforest is an online video making service that provides easy to use templates that you can customize for your video. Templates include logo reveals, openers, explainer videos, photo galleries and more. PI Centre has subscribed to this service for PI teams. Please check your emails for the login information or contact us.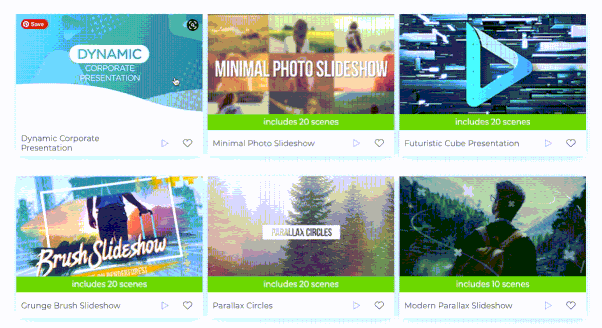 ---
Video making (& Graphics)
​Adobe Spark provides templates for both video and graphics design. Templates provided are modern and stylish; Colors, text and logo can all be customised to your needs. You may use the templates and export videos and graphics for free, but an "Adobe Spark" watermark will be displayed on the bottom corner. To remove the watermark and access more templates, you will need a monthly subscription.
Adobe spark is available both on web and as a mobile application.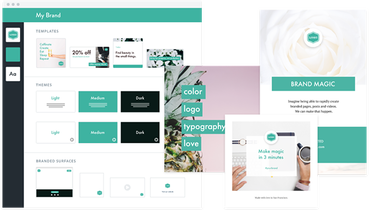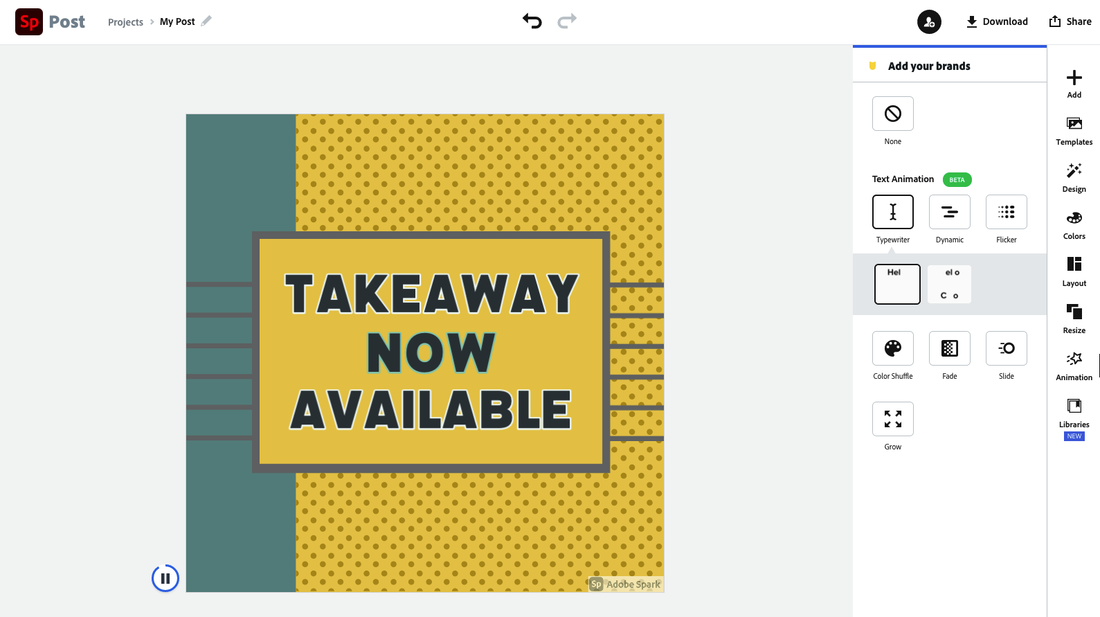 ---
If you are looking for something more than Windows Movie maker or iMovie, but don't want to pay a monthly subscription to Adobe, you may want to try Shotcut - A free video editing software that is open source and available on all platforms. The software has all the basic features of a regular video editor (allows you to trim videos, combine different videos, add music tracks to the background and add text onto the video). UI is easy to navigate and there are lots of tutorials if you are stuck on how to use it.
If you still prefer using Adobe apps, the 2 PI Centre iMacs at InnoPort has the latest versions installed. (Does not include Adobe Spark)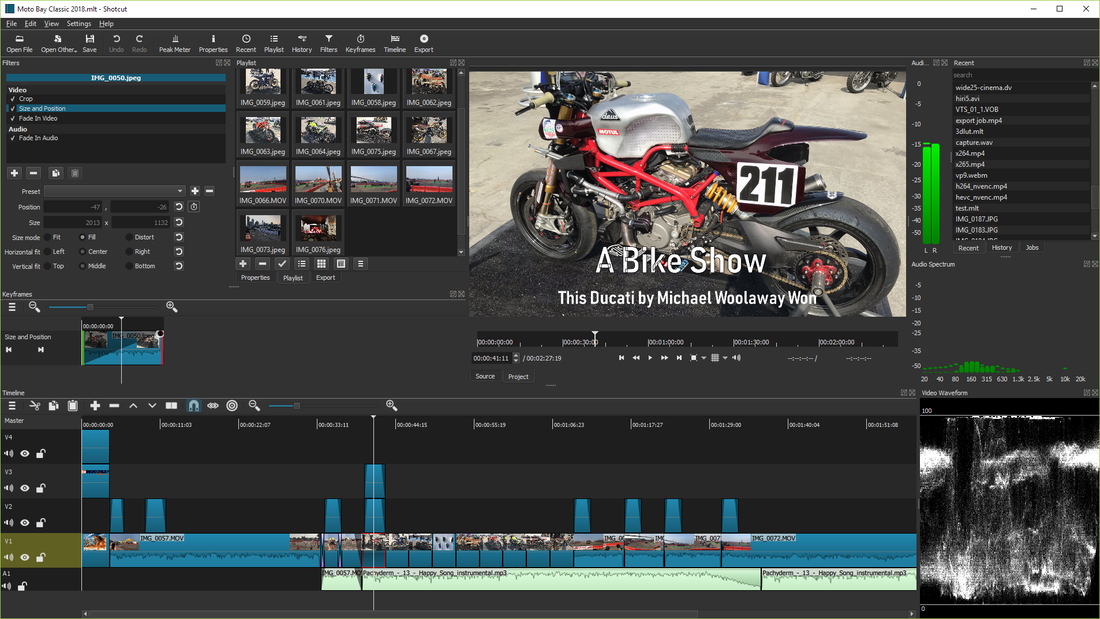 ---
Video making resource (Audio)
YouTube's Audio library has a large range of royalty free music that you can use for your videos (YouTube's Terms and Conditions apply). You can sort through the library with filters such as Genre, Mood and Duration. Sound effects can also be found and downloaded here.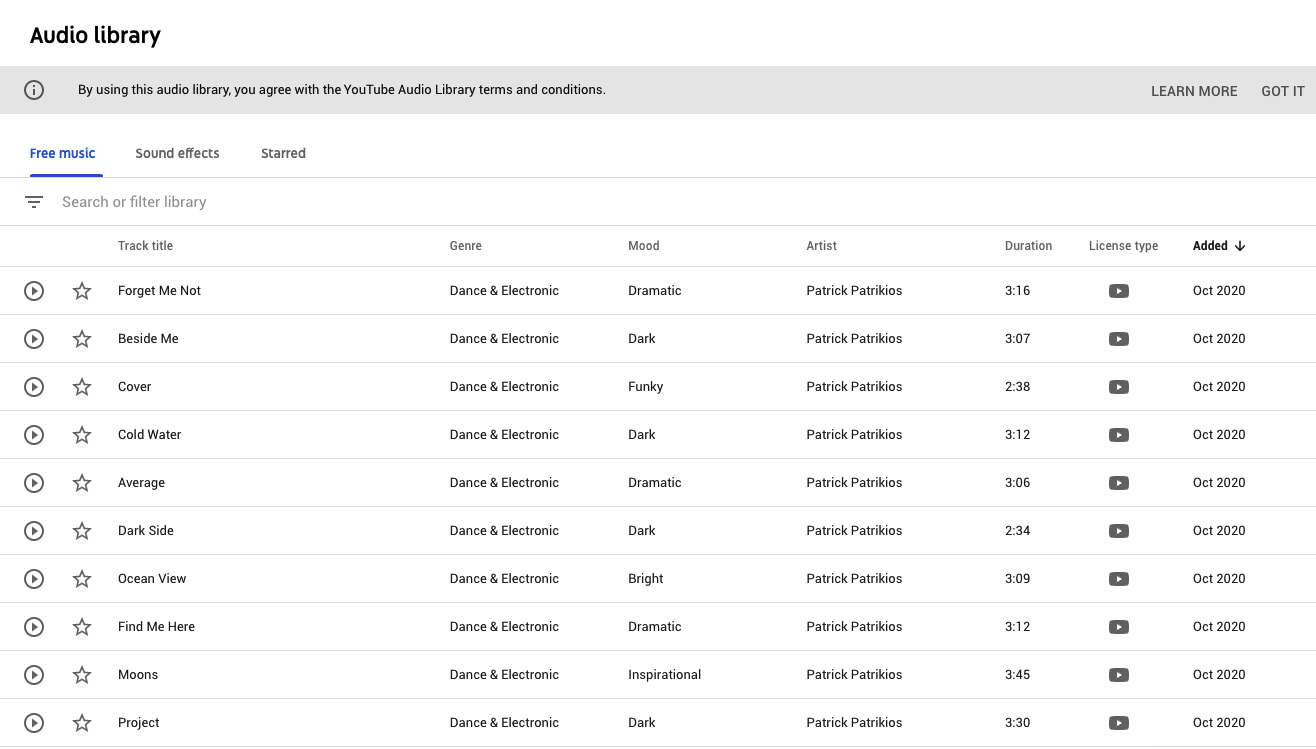 ---
Video making resource (Audio)
​Audacity is a free open source audio recording and editing software that runs on most platforms. If you need a voice over for your video, you may consider using this to edit your voice - it has filters such as noise reduction, volume adjustment and also tone adjustment.
For a quick walkthrough on the filters that you can use for your voice overs, refer to this video.