Resources for Graphic Design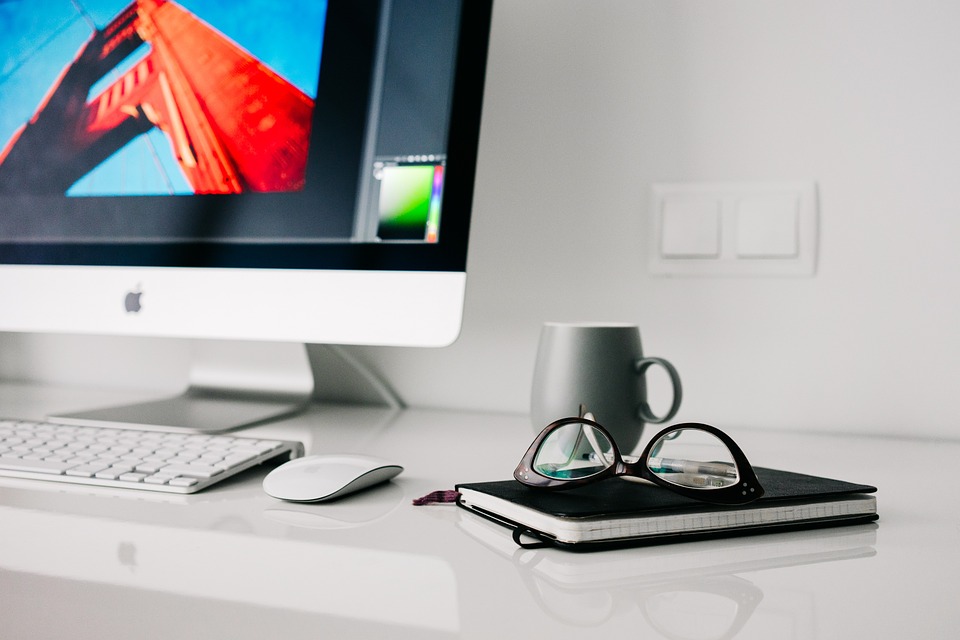 When creating marketing materials or branding your company, finding tools to help with graphic design and creation can be difficult if you don't know where to start. While Adobe Creative Cloud is the common go-to for creatives, the monthly subscription may be a financial burden to startups. Here are some alternative tools and useful resources that are free to use to help you out!
---
Online Graphics design tool
Canva provides easy to use tools and templates for you to social media graphics, posters, to presentations. While some features and designs are locked behind a premium subscription, the assets and tools provided by the free version are still enough to help you kickstart your project.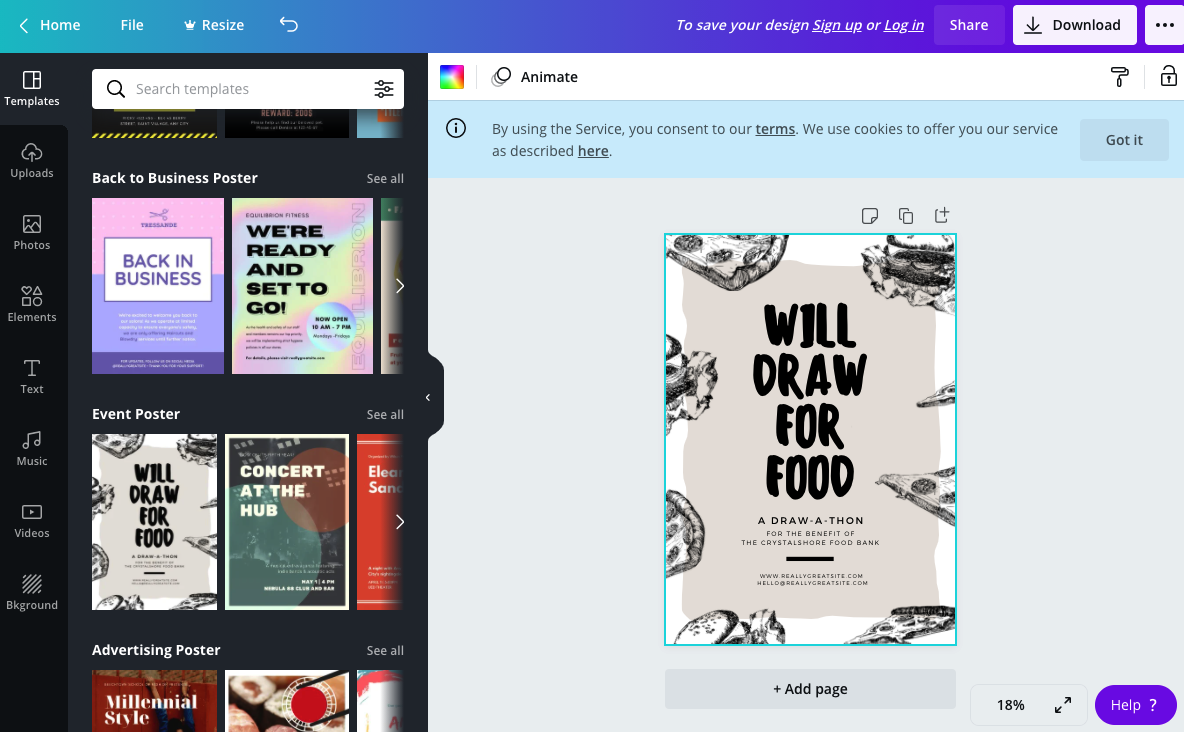 ---
Video making (& Graphics)
​Adobe Spark provides templates for both video and graphics design. Templates provided are modern and stylish; Colors, text and logo can all be customised to your needs. You may use the templates and export videos and graphics for free, but an "Adobe Spark" watermark will be displayed on the bottom corner. To remove the watermark and access more templates, you will need a monthly subscription.
Adobe spark is available both on web and as a mobile application.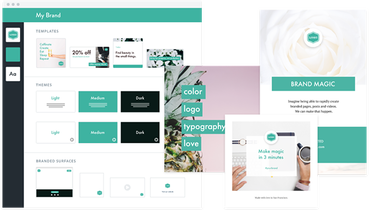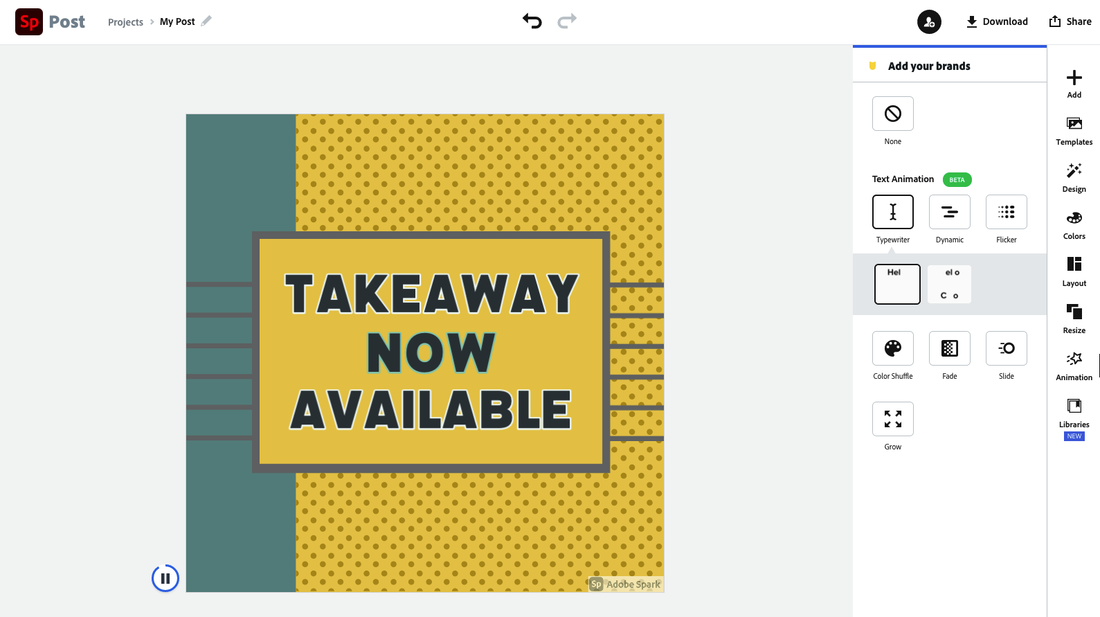 ---
Photo editing and graphics making
A free alternative for photoshop - this open source software can be used for graphic design, photo manipulation and simple GIF animations. It runs on Linux, MacOS and Windows. The official website also has a list of tutorials to get you started!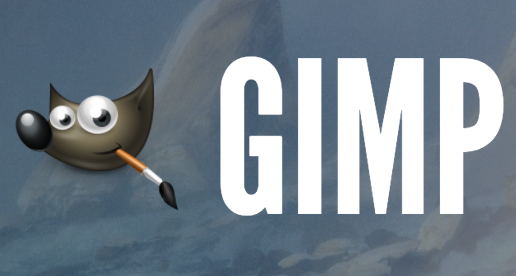 ---
Online photos and Graphics editor
Pixlr is an online photo and graphics tool which has similar functions to Photoshop's essential functions (e.g. resizing, color tuning). This is a handy website if you want to create graphics but don't want to install software. Other than the common image format, you can even save your work as a .psd file for future editing uses.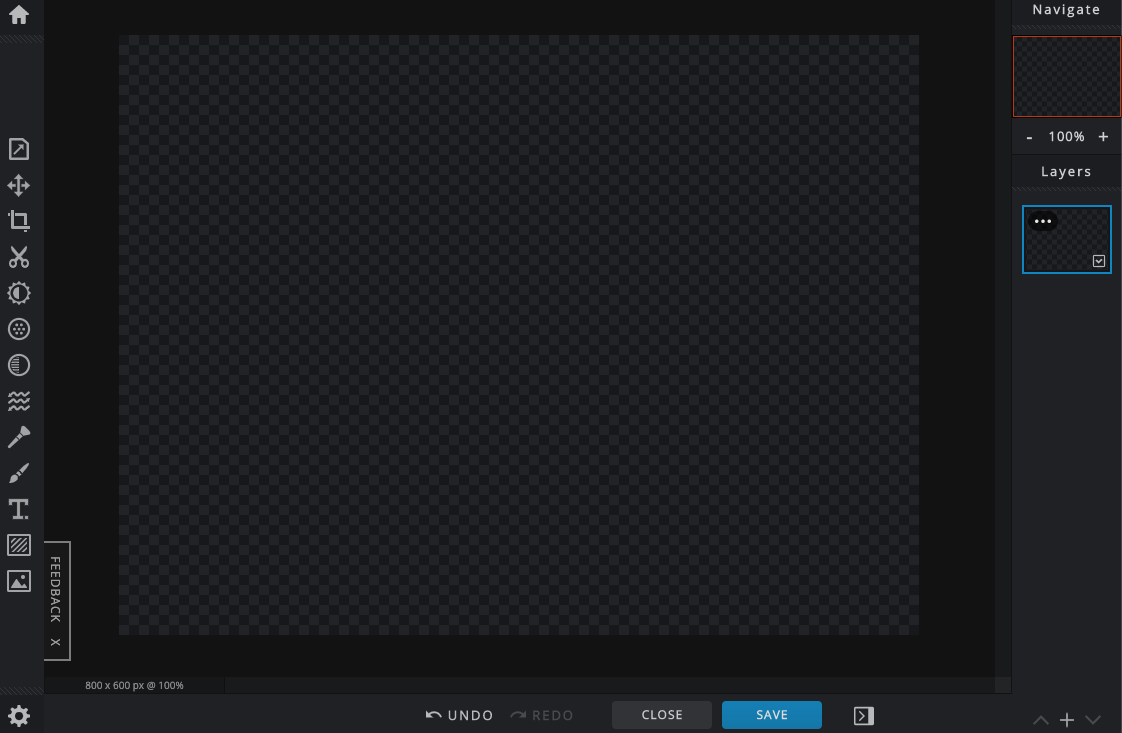 ---
Vector artwork creation and editing
​When it comes to logos, it is best to have a vector artwork of it as you can rescale it without losing any quality. (https://youtu.be/jaC7lCat_HE) Inkscape is a tool for vector graphics that runs on Linux, MacOS and Windows.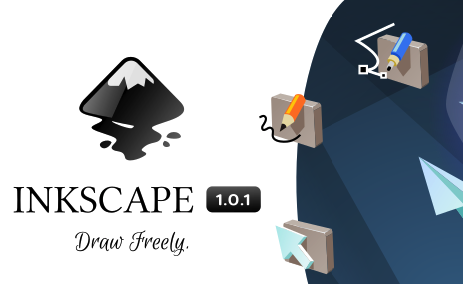 ---
Video making resource (Audio)
YouTube's Audio library has a large range of royalty free music that you can use for your videos (YouTube's Terms and Conditions apply). You can sort through the library with filters such as Genre, Mood and Duration. Sound effects can also be found and downloaded here.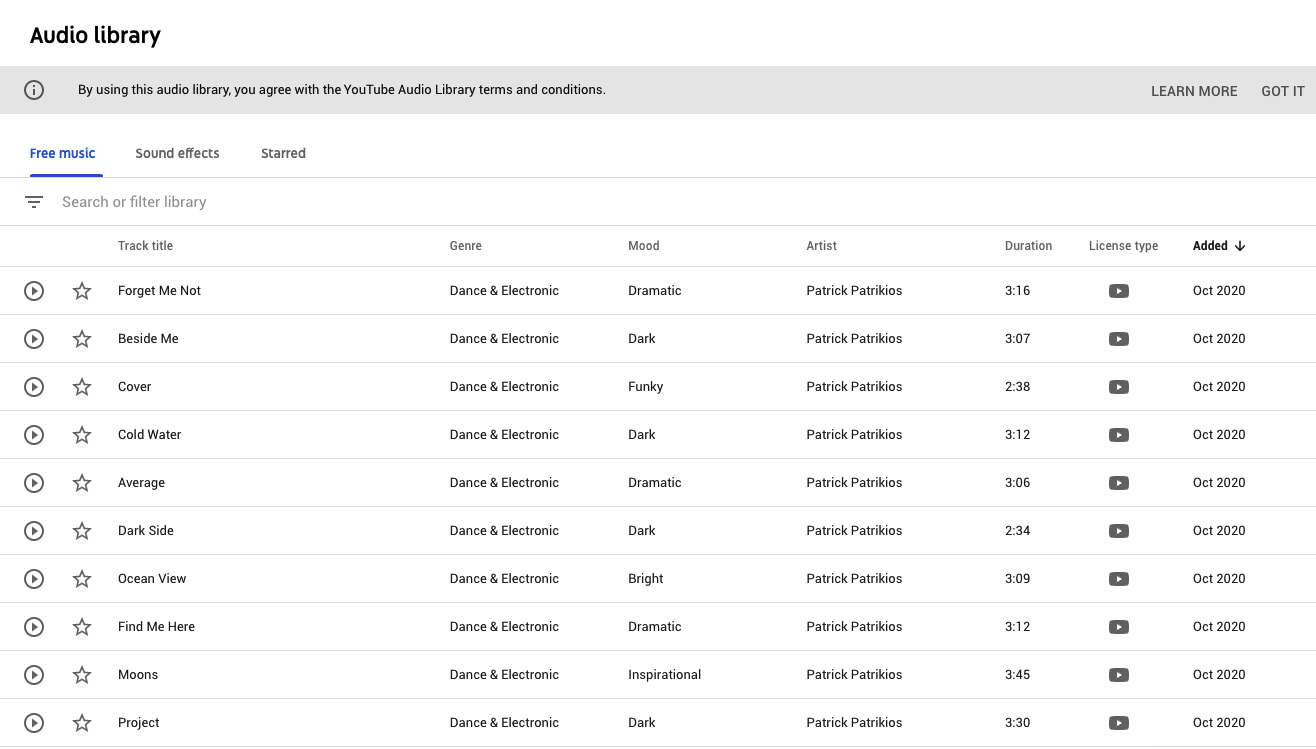 ---
[6] Royalty-Free Assets and Images
A list of websites with free royalty-free images and assets that you can use for commercial purposes. Downloading a look-alike and amending details to your needs can save a lot of time!